Come Rain or Shine: Outdoor Clothing with Style
If there's one thing you can rely on when it comes to the UK weather, it's that the UK weather is going to be unreliable! This means that, although summer is just around the corner and we're all thinking about t-shirts and shorts, you've got to be prepared for the inevitable rainy days that are on the way. Here are five hot picks from our collection that will let you brave the rain in style...
Since its introduction in 1956, the Original Tall Boot from Hunter has been a bestseller. Crafted by hand from no less than 2 separate parts, this stunning wellington boot delivers exceptional comfort and protection. Available in Green or Navy.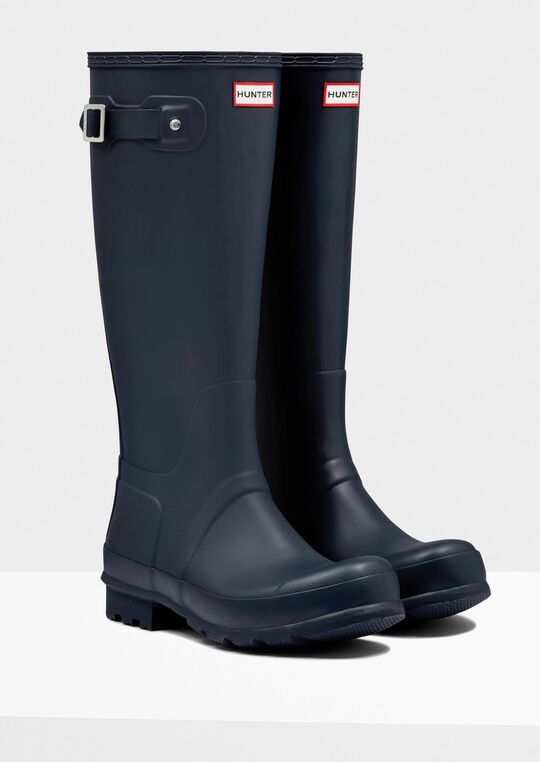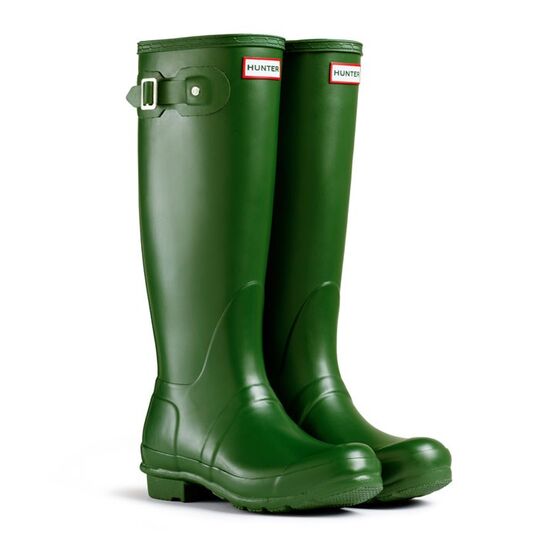 Extremely practical, this lightweight, waterproof jacket features a PU coating and taped seams. The garment is navy in colour and is printed all over with different motifs shaped like dogs, a typically quirky look from this uniquely individual brand.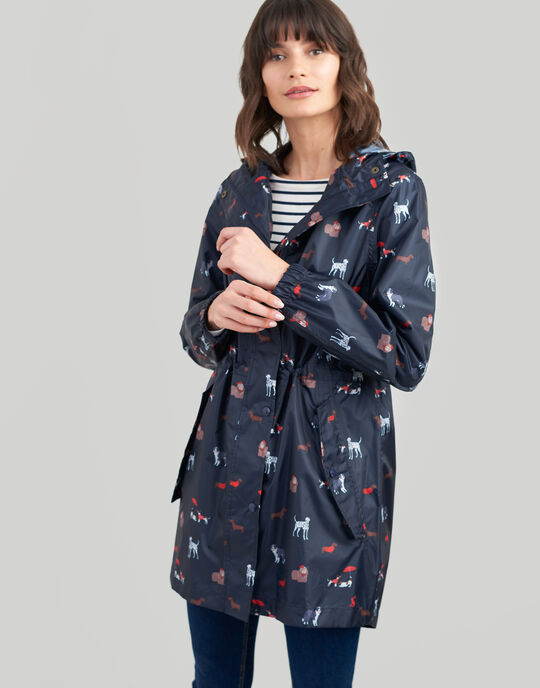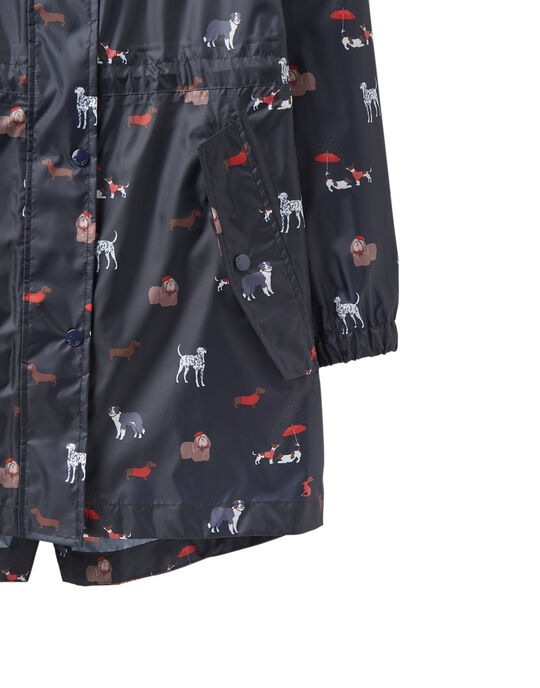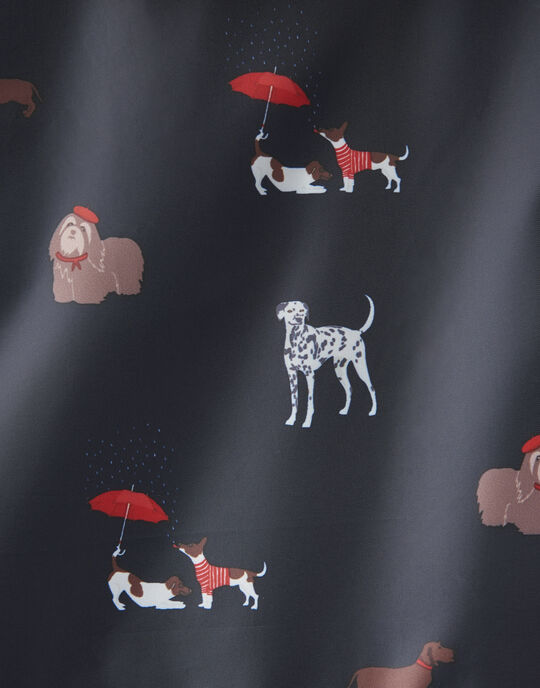 Blue is definitely this season's big colour and the Noden perfectly embodies the look. Both lightweight and breathable, the jacket is loaded with protective features including front zip, stud-close storm guard, fixed hoof and cuff adjusters.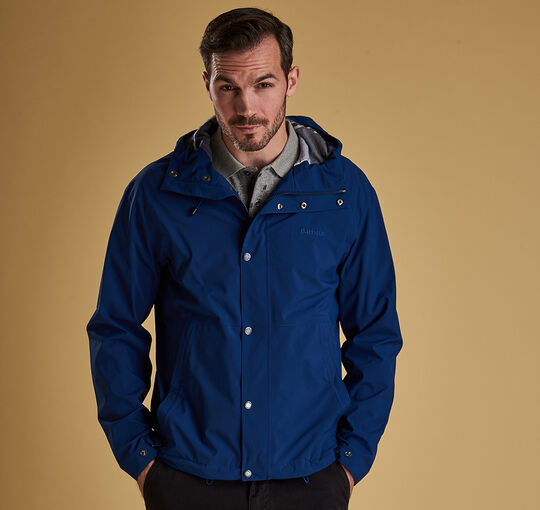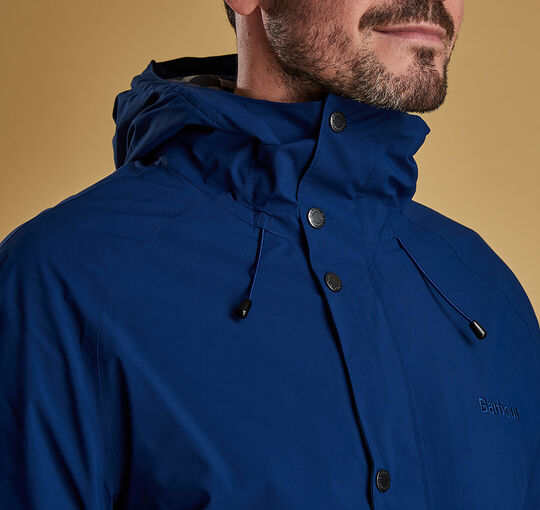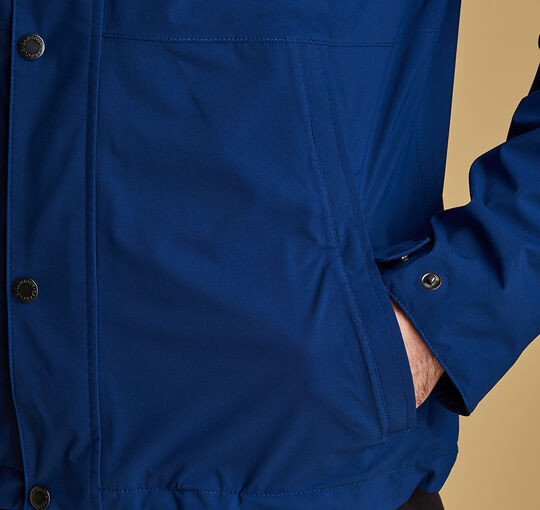 Fully lined with 100% cotton, the Appin is designed for ultimate comfort. Rendered in a subtle Mist colour and with a Barbour-branded badge, this is a stylish and sophisticated option.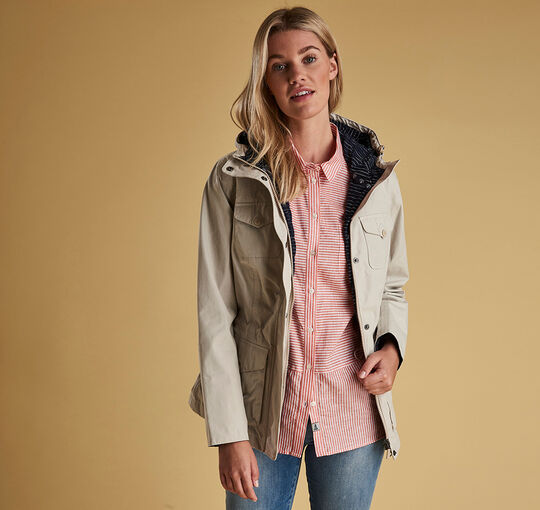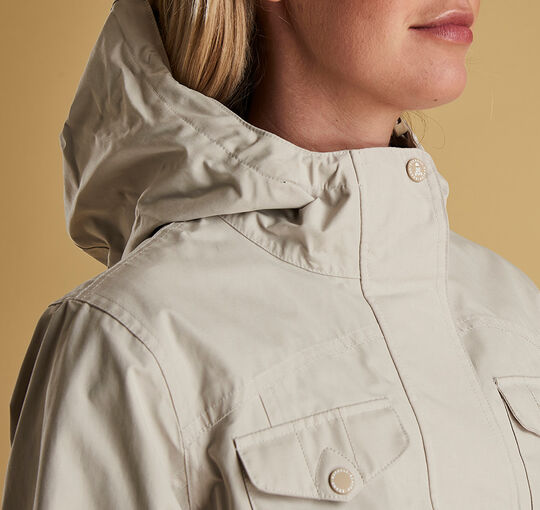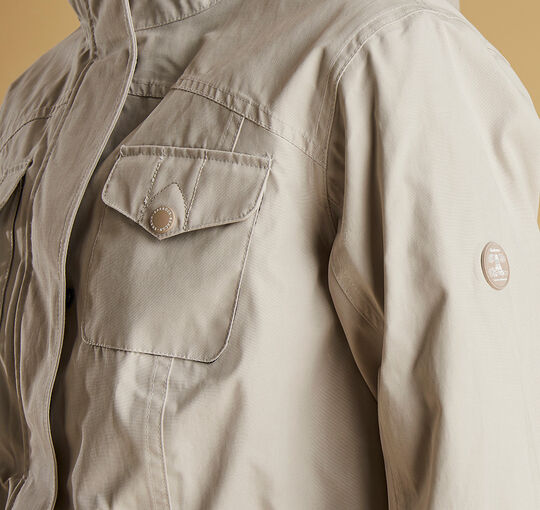 Exclusively available in Navy, this is a jacket that will last for many years to come. With unmatched style that only Barbour can create, the Hallow is an investment piece.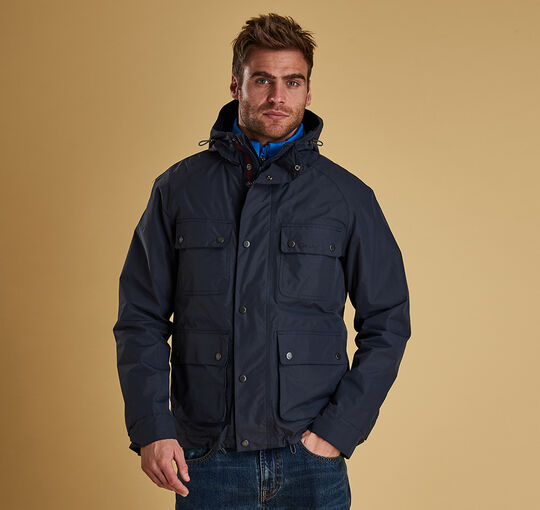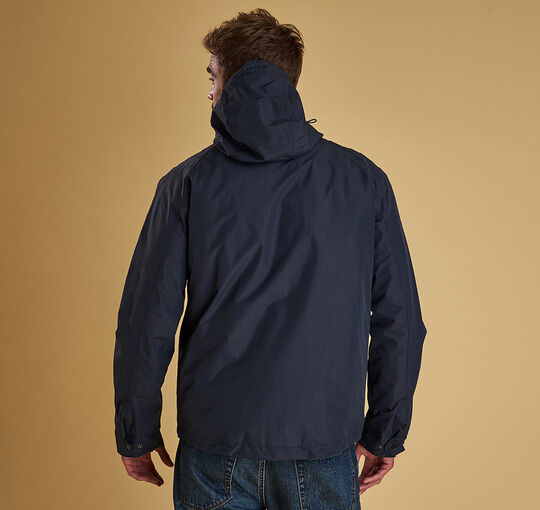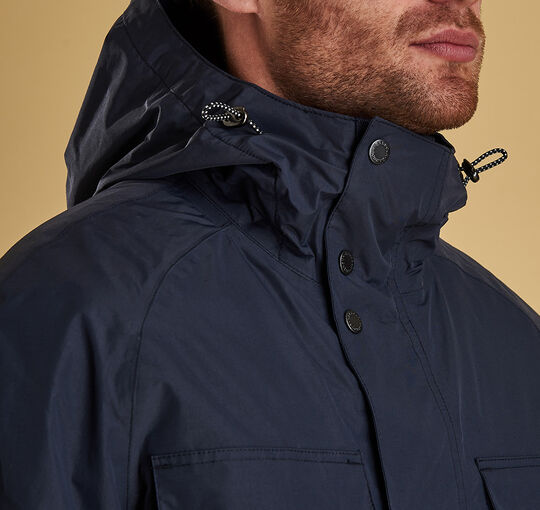 There is so much more outdoor clothing to discover on our website. Browse now and be inspired...