Country Clothing: Save up to 50% in our Summer Sale!
The UK has been sizzling in the summer sunshine and, according to weather forecasters, there's lots more to come! This means that it's definitely time for a wardrobe update and, here at Vareys Town & Country, our summer sale is in full swing with huge price discounts on over 400 products from across our premium range of outdoor clothing.
In this edition of our blog, we showcase an exciting selection of garments from our big summer sale...
Welcome the summer with this delightful dress, which features an eye-catching botanical print all over. The garment is crafted from a comfortable cotton/linen fabric blend and boasts a sophisticated collar along with a drawstring waist that helps to provide the most flattering fit. Striped grosgrain detail to the underside of the short-sleeved dress teams with elegantly-angled pockets to create a unique look.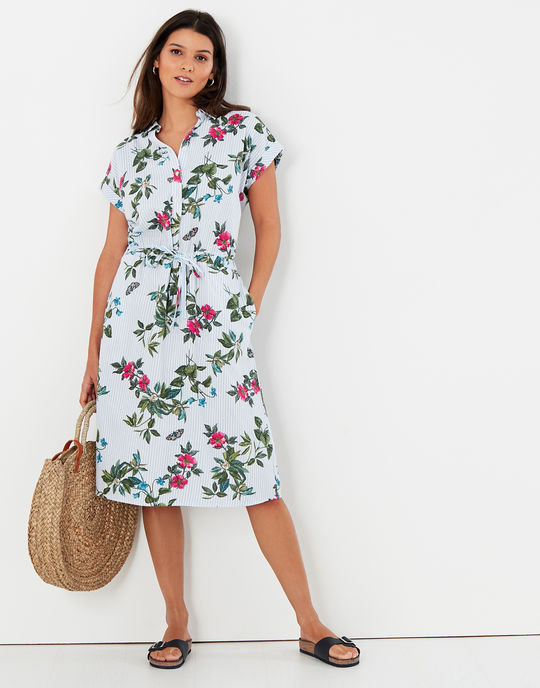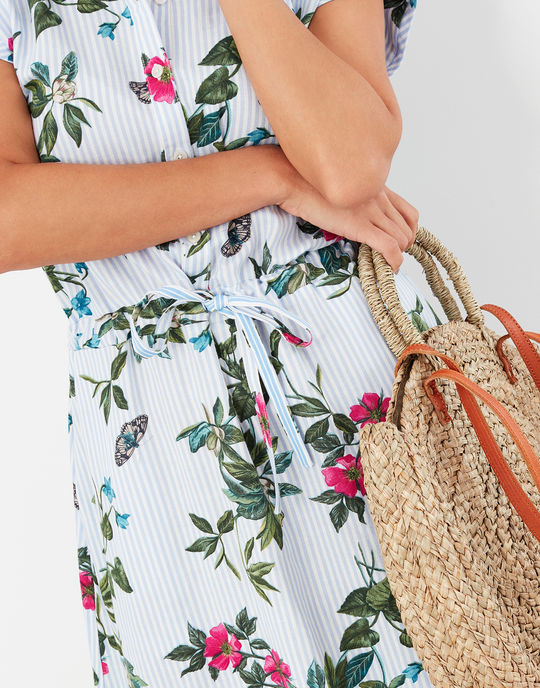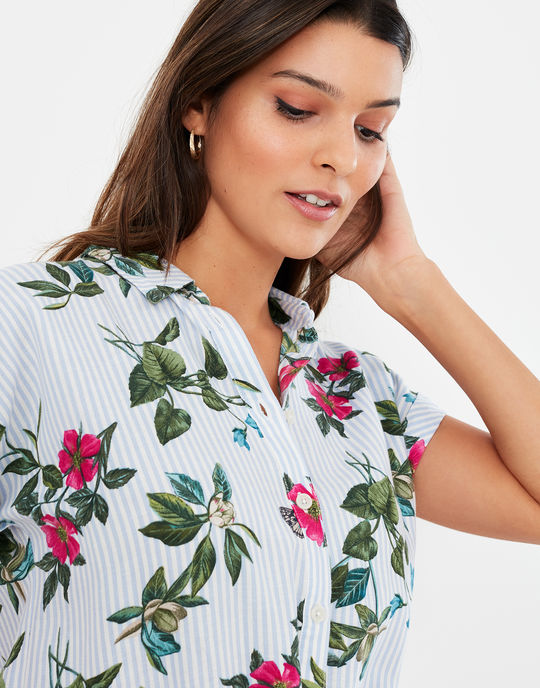 The absolute epitome of laid-back summer style, Barbour's Beachfront shirt is nothing short of stunning. Exclusively available in an ultra-feminine Petal Pink colour, the t-shirt features a subtle striped pattern and incorporates a handy patch pocket. The roll-up sleeves incorporate pretty tab detailing with a branded metal bar adding a stylish finishing touch. Whether worn alone or over a t-shirt, the Barbour Beachfront is a real head-turner.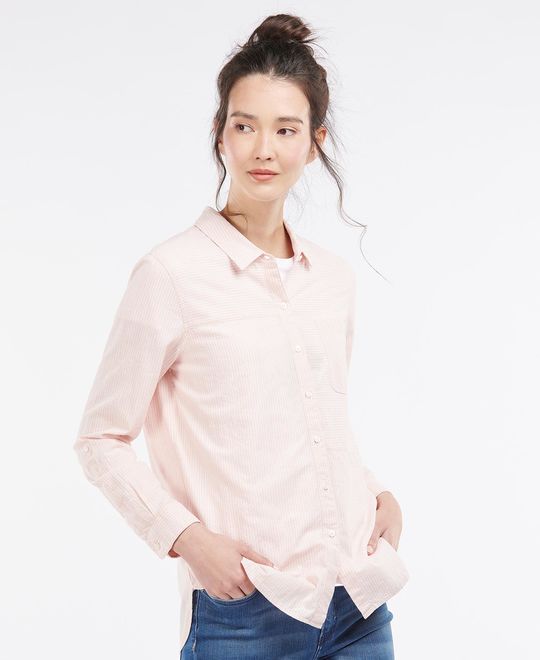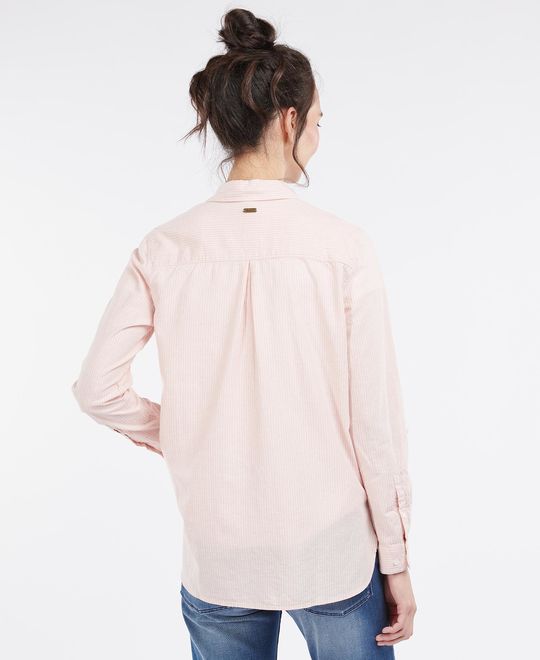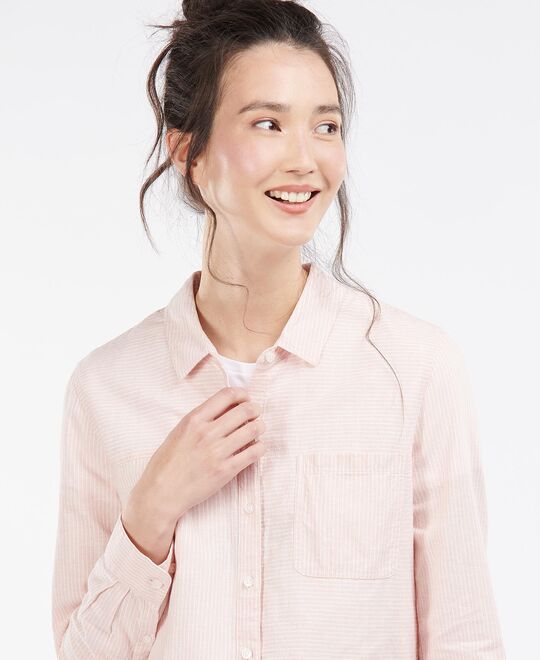 Waldron shorts from Dubarry are made from a carefully-curated blend of cotton, Tencel™ and elastane to create a fabric that is perfect for the hot summer weather. Equipped with branded metal studs and rivets, the shorts are designed to allow for a full range of movement, ensuring you stay completely comfortable all day long. Buttoned and tabbed detailing allows you to adjust the shorts to the ideal length. The garment is available in Oyster or Navy colour options, both of which coordinate especially well with denim.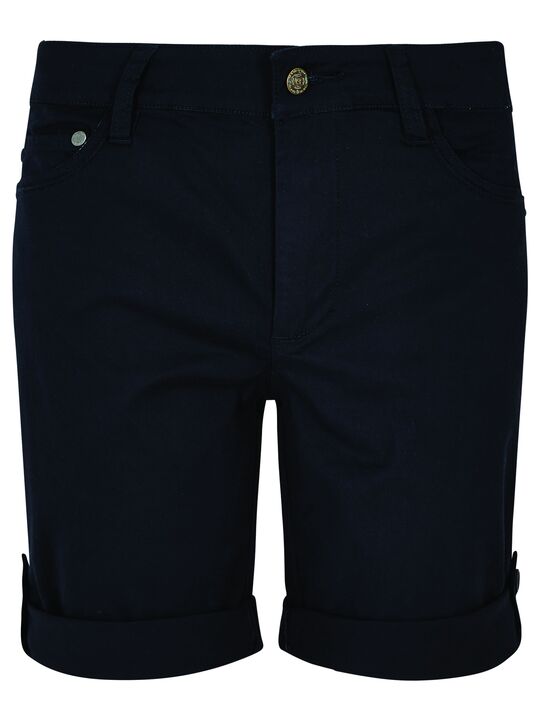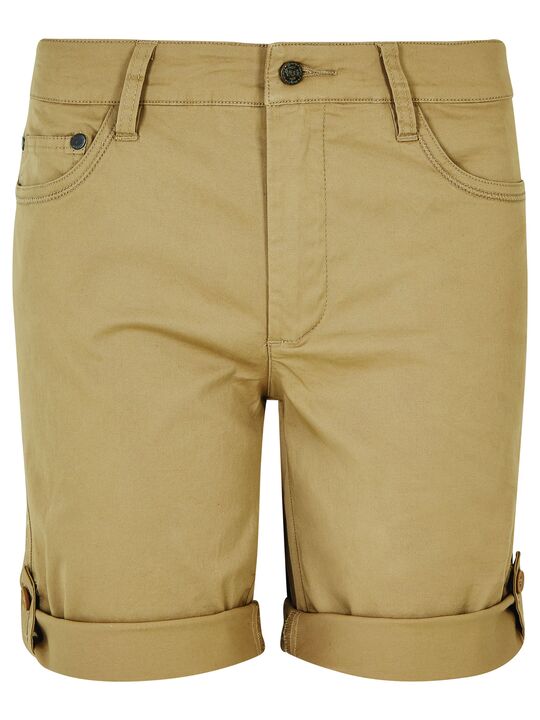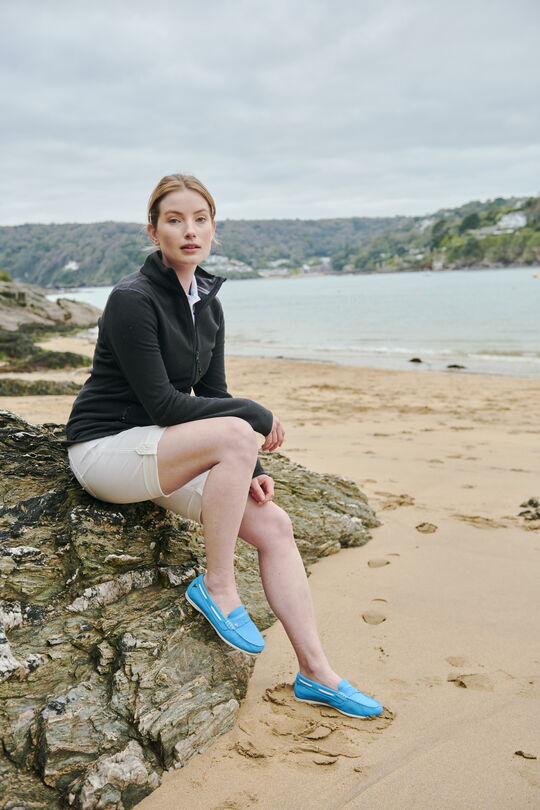 Crafted from a cotton-rich fabric blend that feels super-soft when worn directly against the skin, the short-sleeved Douglas shirt from Barbour is superlatively comfortable in even the hottest temperatures. Showcasing a smart button-down collar, the garment is printed all over in Barbour's iconic tartan. Five different colour options are available: Dress Tartan, Pink, Summer Navy, Aqua and Washed Olive.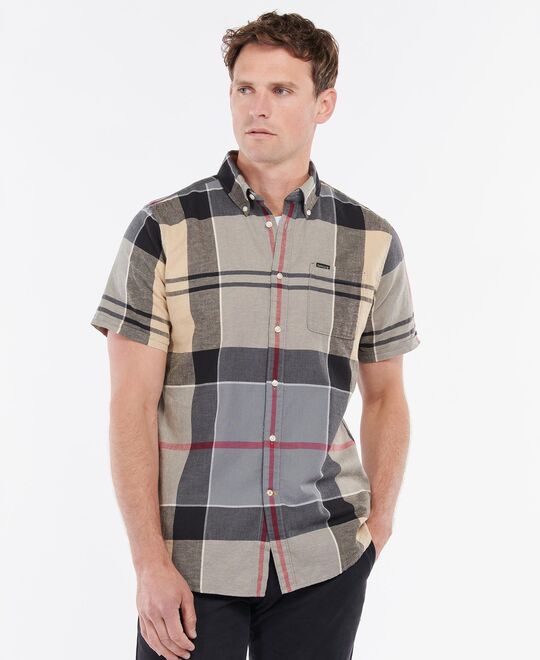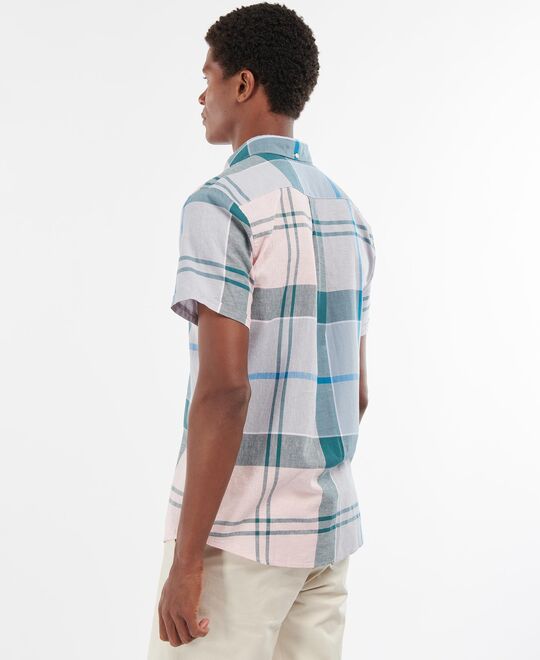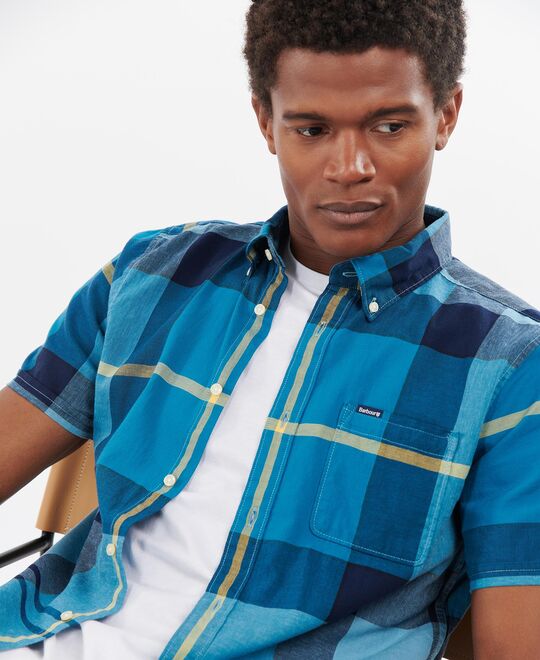 A brand new design, Cyprus crew shorts are inspired by Dubarry's rich heritage and encompass the brand's unmatched maritime knowledge. The sporty shorts are made from a water-repellent, rapid-drying fabric that also offers reliable UPF-50 protection from the hot sun. Each pair is loaded with technical features including an adjustable, contoured waist band equipped with a high back and non-slip inner. Both the Navy and Sand colour options are designed to be hard-wearing and will not fade even after extensive exposure to salt and sun.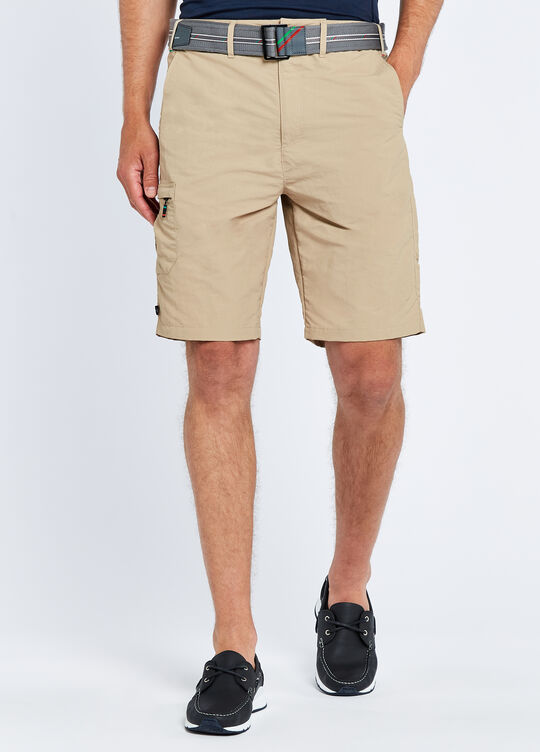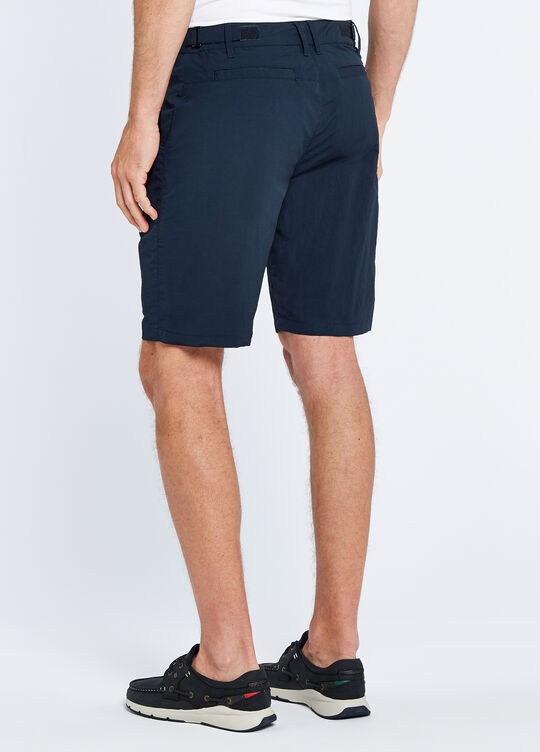 Check out the Vareys Town & Country website to discover the 400+ items currently available with big price discounts in our super summer sale!