New Outdoor Clothing for a Stylish Easter Sunday!
The easing of lockdown restrictions on 29th March will see a return to the 'rule of six', which means that any six people will be able to meet outdoors. Any two households will also be able to mix outdoors with no limit on the amount of people. It comes just in time for Easter Weekend and many people will be taking advantage of the holidays to meet with friends and family.
Whatever you're planning to do this Easter Weekend, whether its taking a short break in the country or simply spending time with loved ones in the garden at home, make sure you do it in style! Check out these brand new country clothing garments that have recently been added to our collection here at Ken Varey Town and Country Wear.
To create this stunning coat, the designers at Joules have taken inspiration from the quin­tes­sen­ti­ally British pastime of taking long walks along our beautiful coastlines. The Shoreside is cut to a beautiful A-line shape, which makes it a perfect layering piece. Rendered in a gorgeous Navy Blue colour, this new Coat from Joules offers warmth and protection from the rain while still giving the wearer a fabulous silhouette.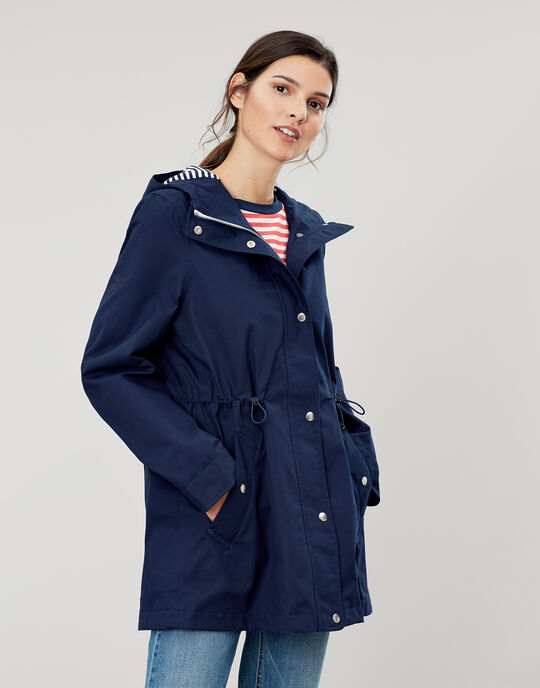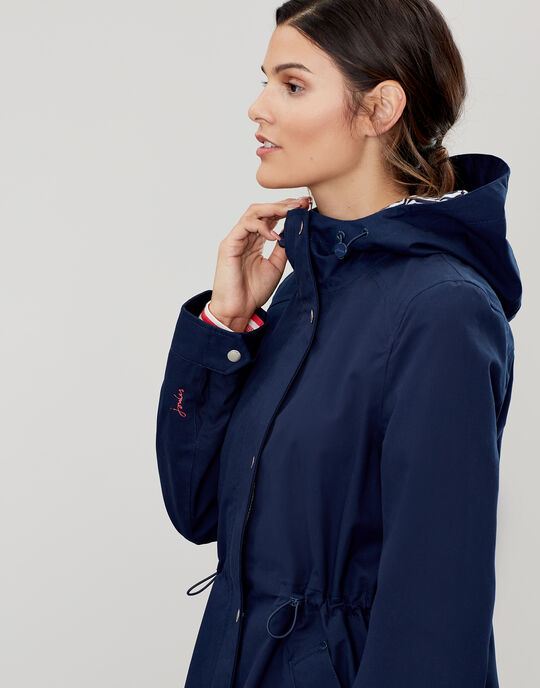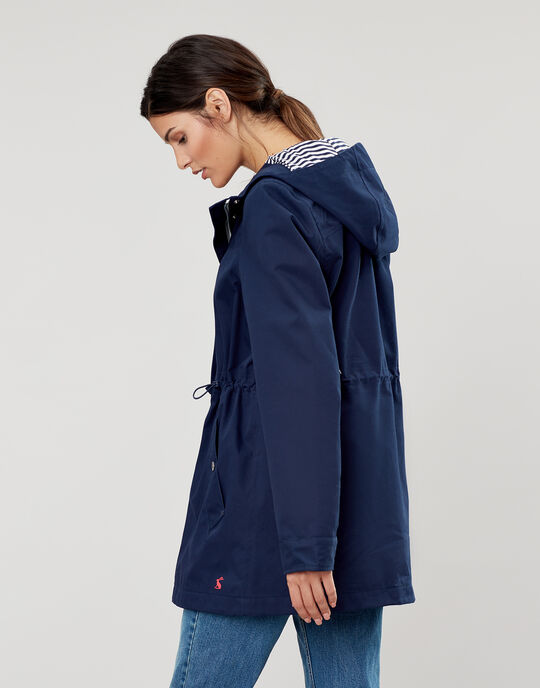 A signature garment from Barbour's renowned Tartan collection, the Aquel jacket combines iconic country styling with state-of-the-art waterproofing technology. Though overall the jacket is a light Navy Blue colour, it is in fact emblazoned all over with an attractive check pattern on a small scale. Practical features include angled side pockets, a robust zip fastening and fully-adjustable hood.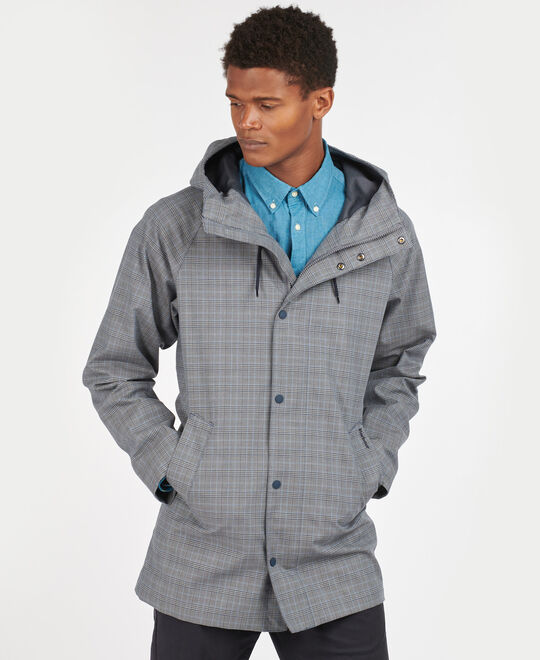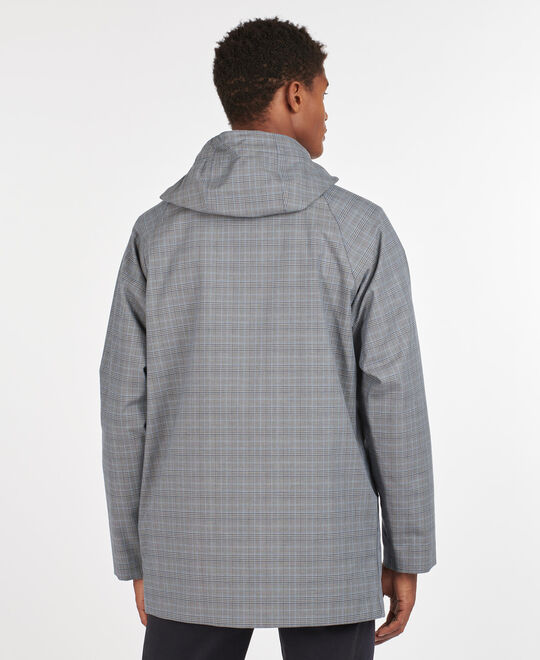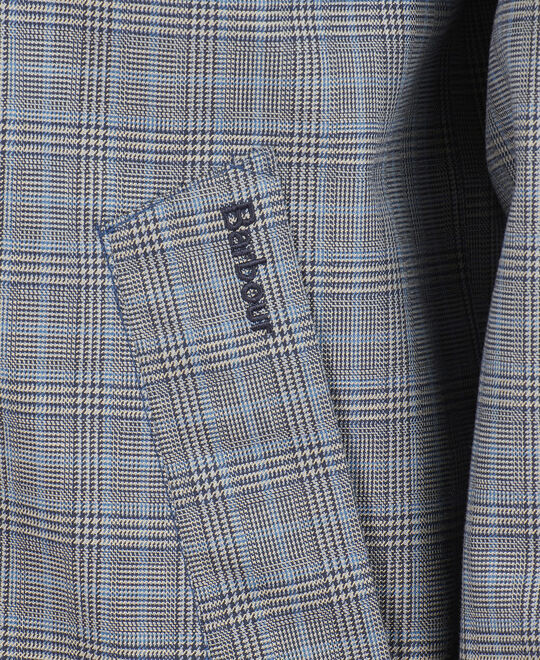 Crafted with an integral bi-layer GORE-TEX lining, this delightful Black coat from Dubarry is surprisingly lightweight thanks to an intelligent streamlined design. A host of features offer unmatched practicality and include a number of roomy pockets, adjustable back waist tab, knitted inner cuffs and a fully-integrated hood. The coat is finished with a classy Dubarry badge made from leather and cast metal.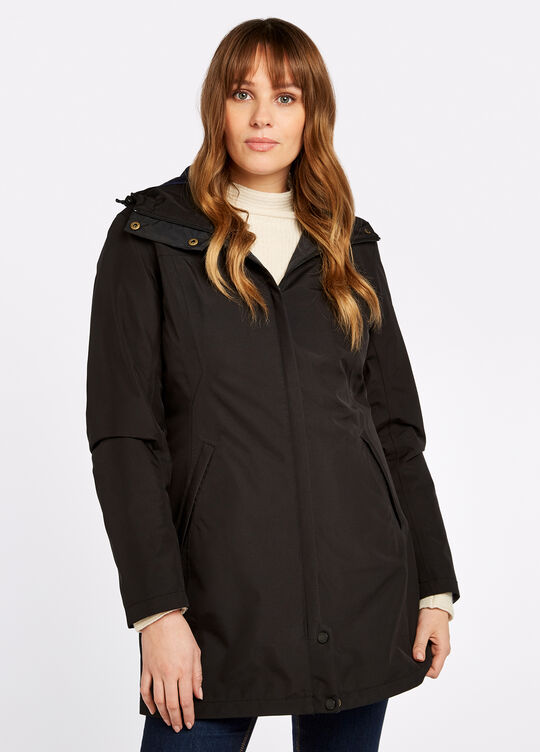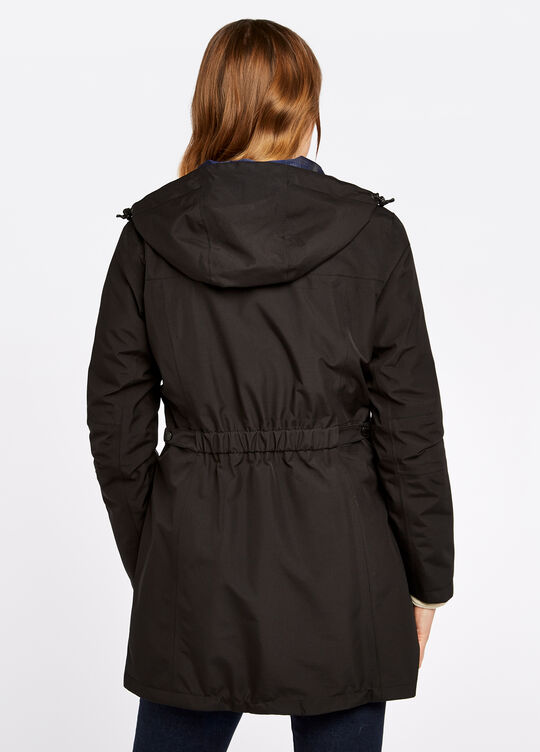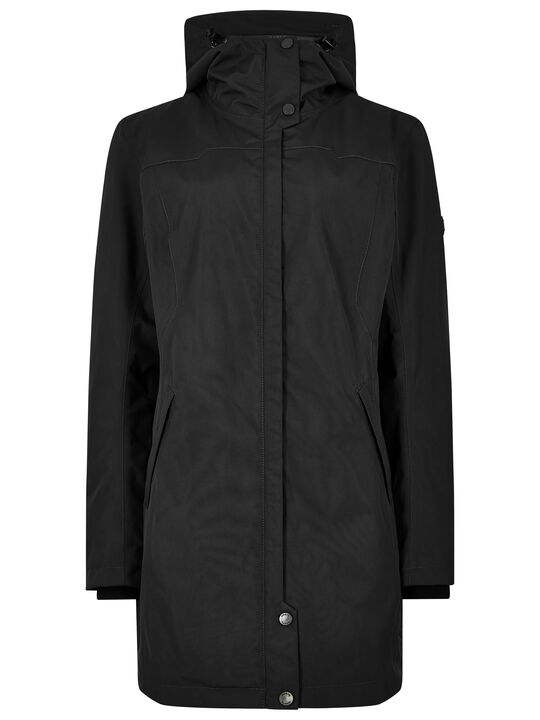 As well as ordering online, you can also take advantage of our telephone ordering and click-and-collect services. Check out our website for more details!