Summer Sizzlers: Up to 50% Off Outdoor Clothing
The only thing hotter than the sweet sunshine right now is the big mid-season sale here at Ken Varey Outdoor World! Make sure you look just as good as you feel by choosing from 200+ items with major price discounts; here is a look at what's trending right now...
Barbour Crew Neck T-Shirts for Him
Choose from three different styles (Preppy, Davan or Bressay) and save a massive 37%, bringing the cost of these essential off-duty garments down to less than £20 each. Each shirt is cut to a tailored fit and combines a super-soft handle with a contemporary masculine silhouette. The Preppy Tee is bright Delf Blue with subtle Barbour branding while the Davan is rendered in a cool, smart grey-blue and emblazoned with a bold nautical logo. Finally, the Bressay is pure bright white with an exclusive Barbour lighthouse motif.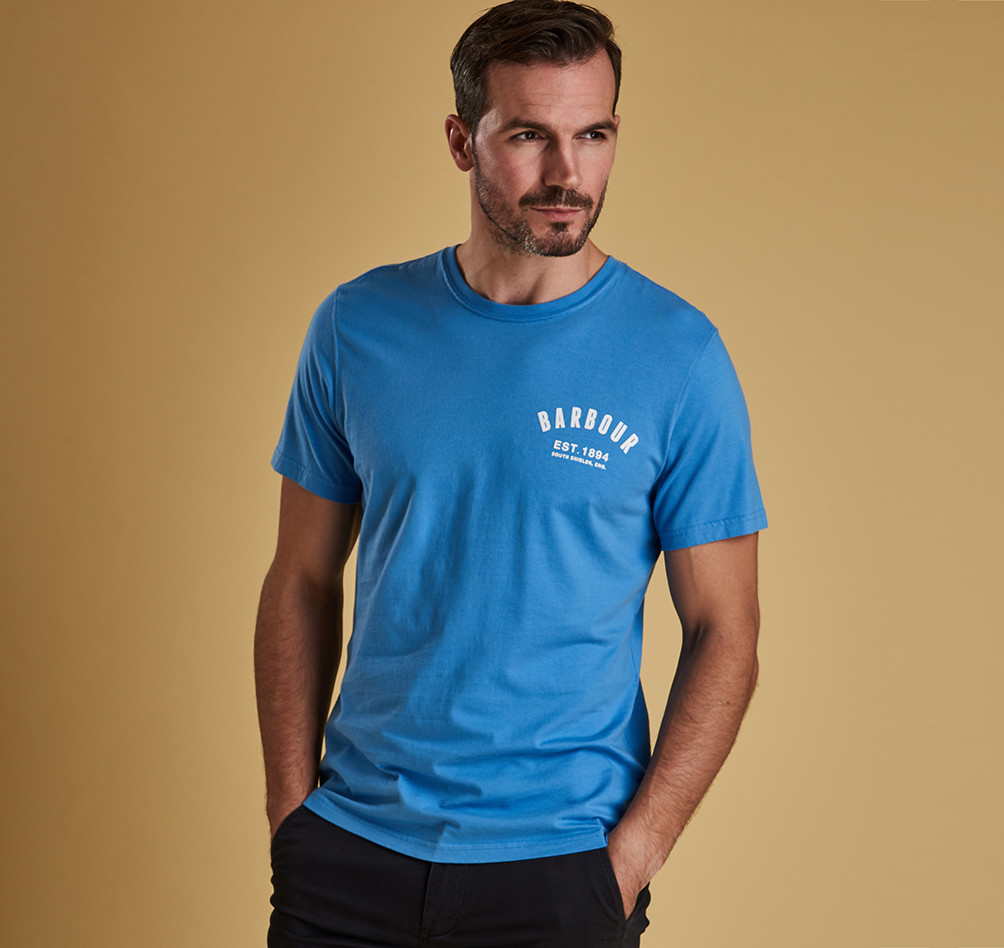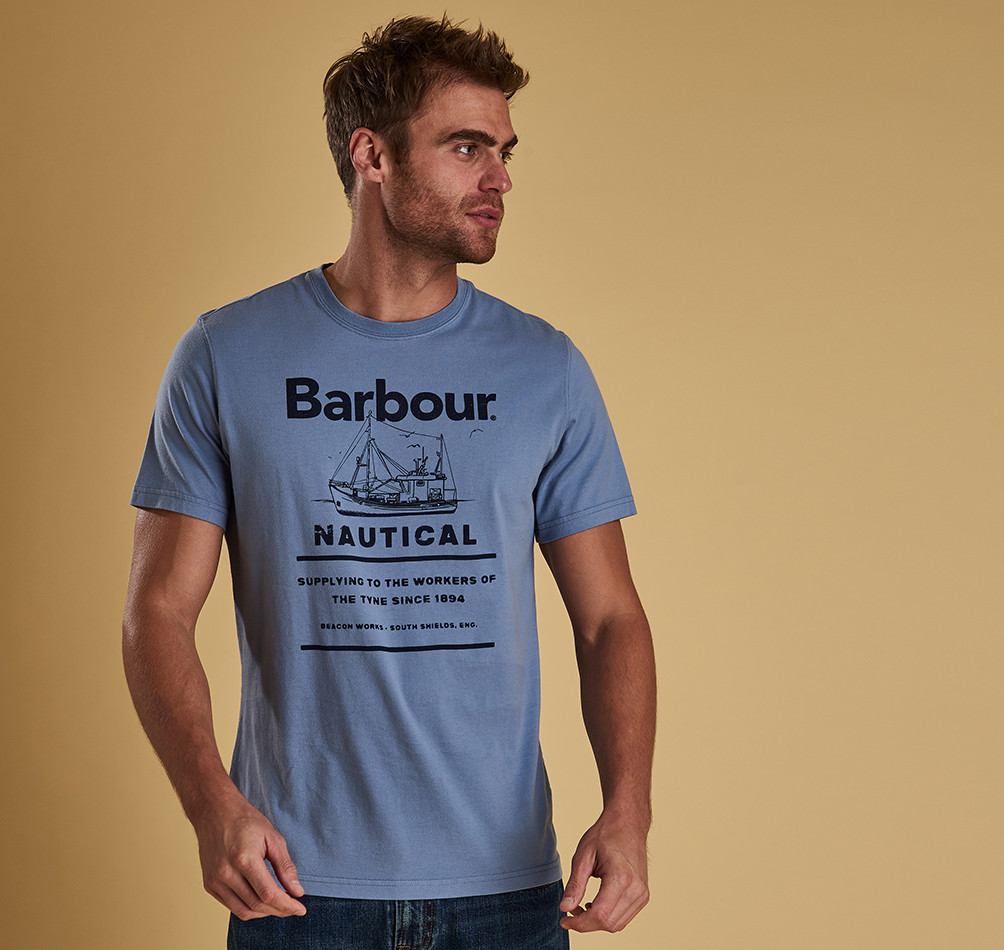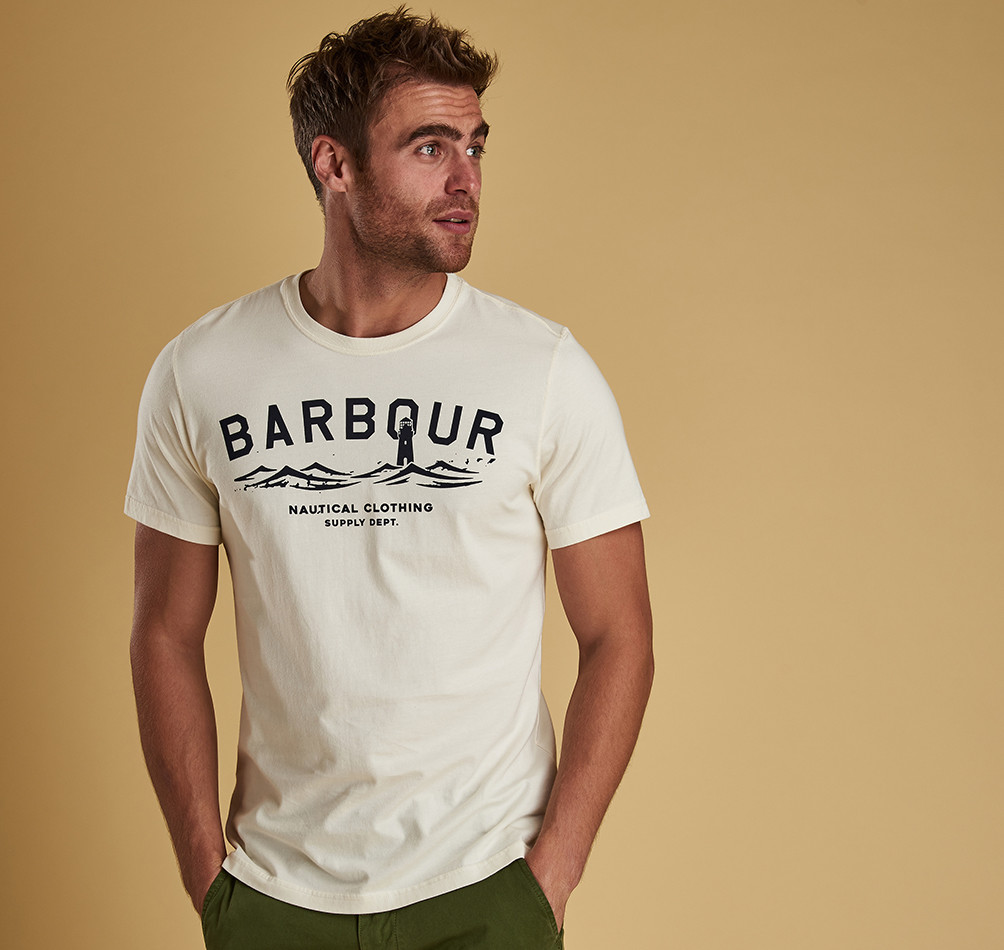 Down to half price, stocks of this popular summer knit jumper won't last long so order quick! The Miranda Intarsia Jumper from Joules, which now features set-in sleeves to deliver a neater, more flattering fit, is a cool green colour and features a large print of insanely-cute dog.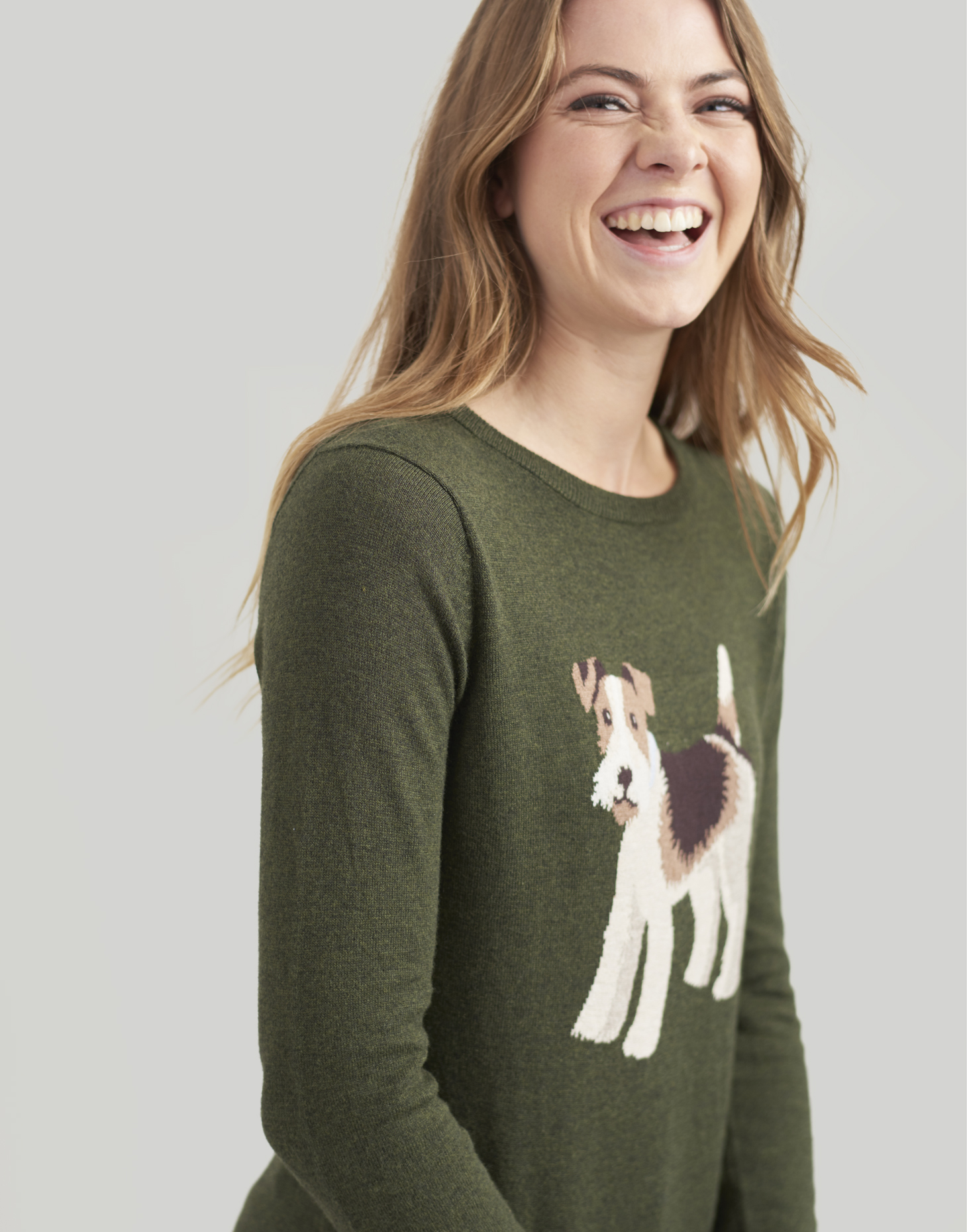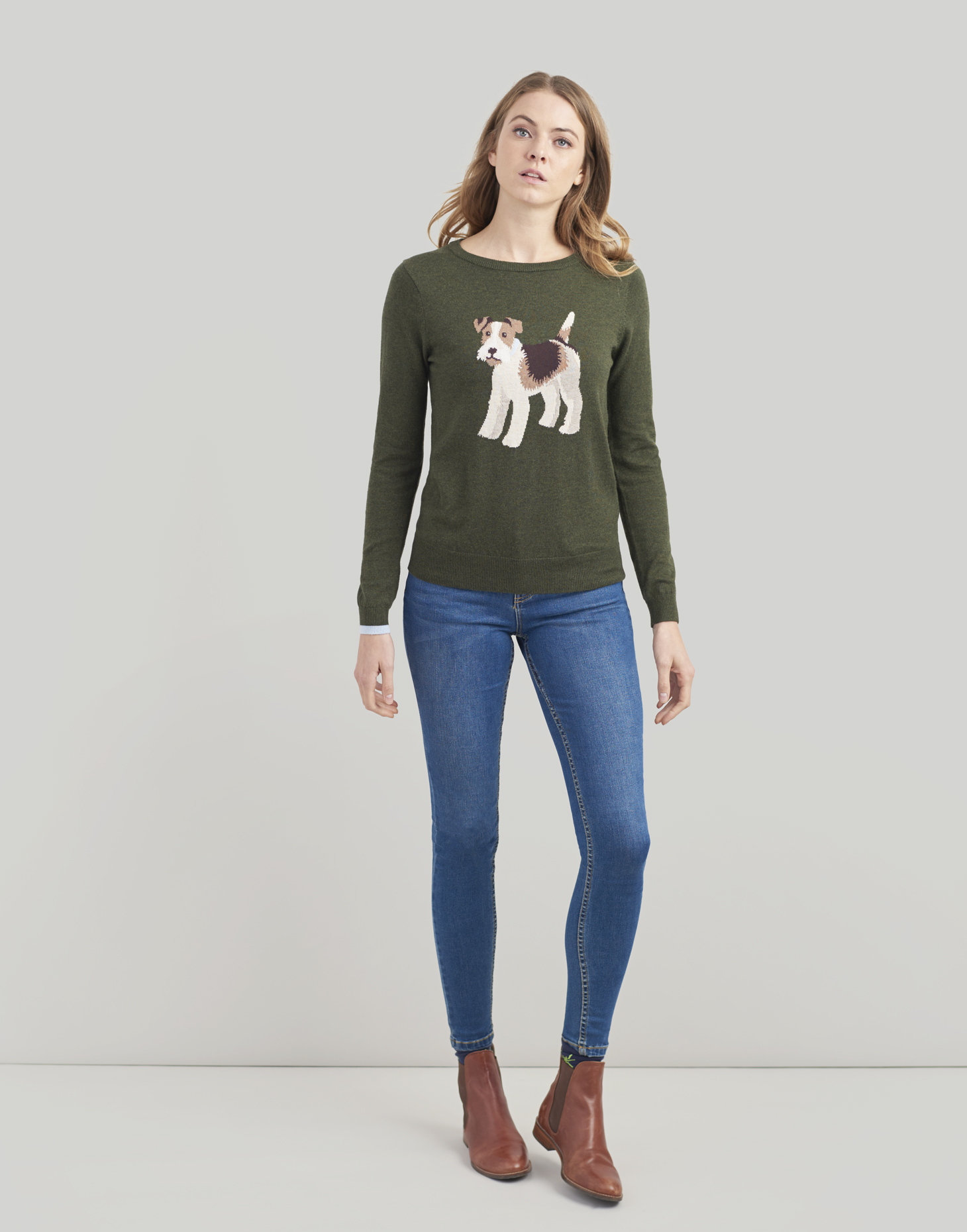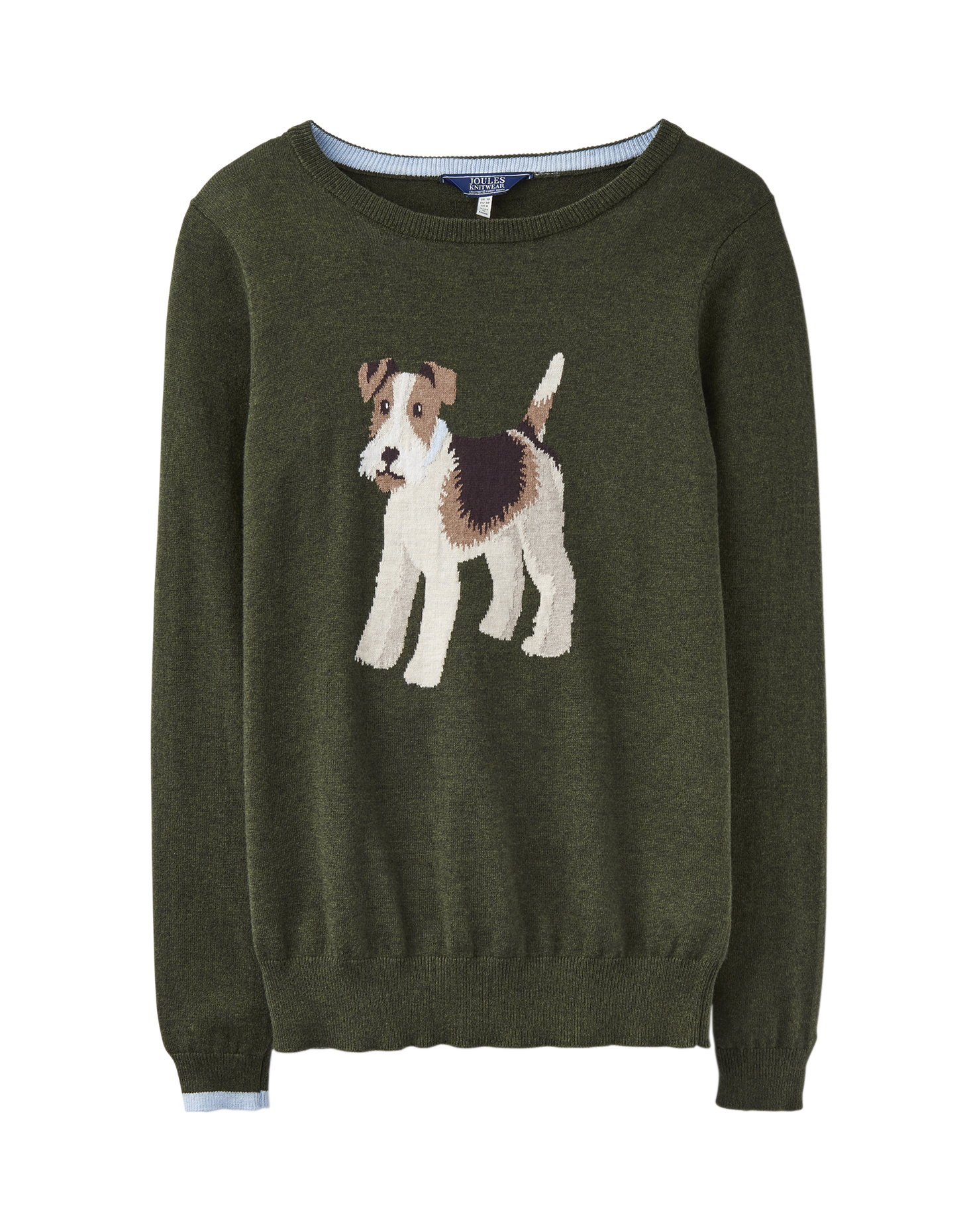 Also boasting a full 50% price discount is the Brindley Gilet, bringing the price down to less than £35. It's a perfect addition to your collection of layering garments as it can be worn over or under a wide variety of other outdoor clothing pieces already in your wardrobe. The rich, ravishing Redcurrant colour will have all heads turning in your direction.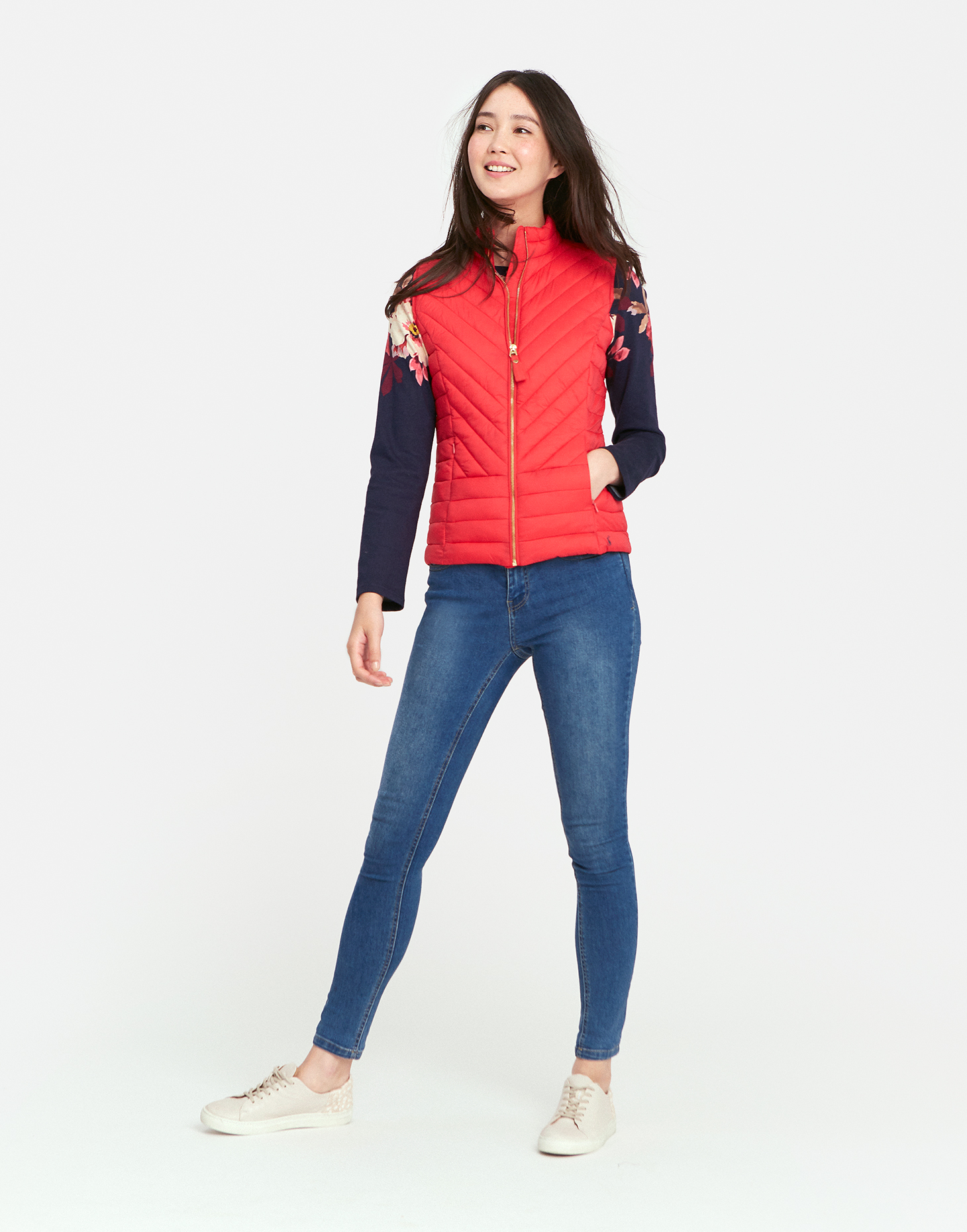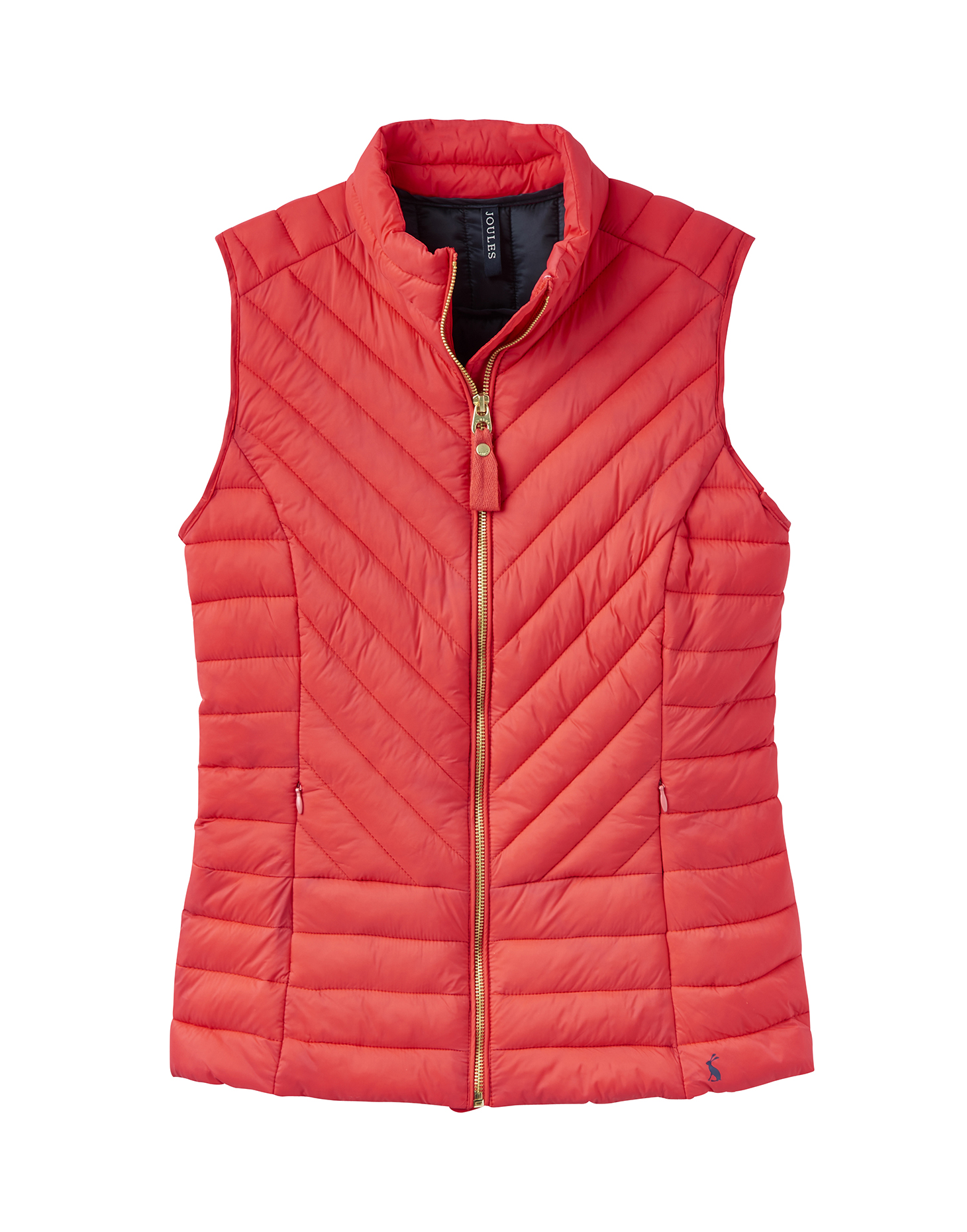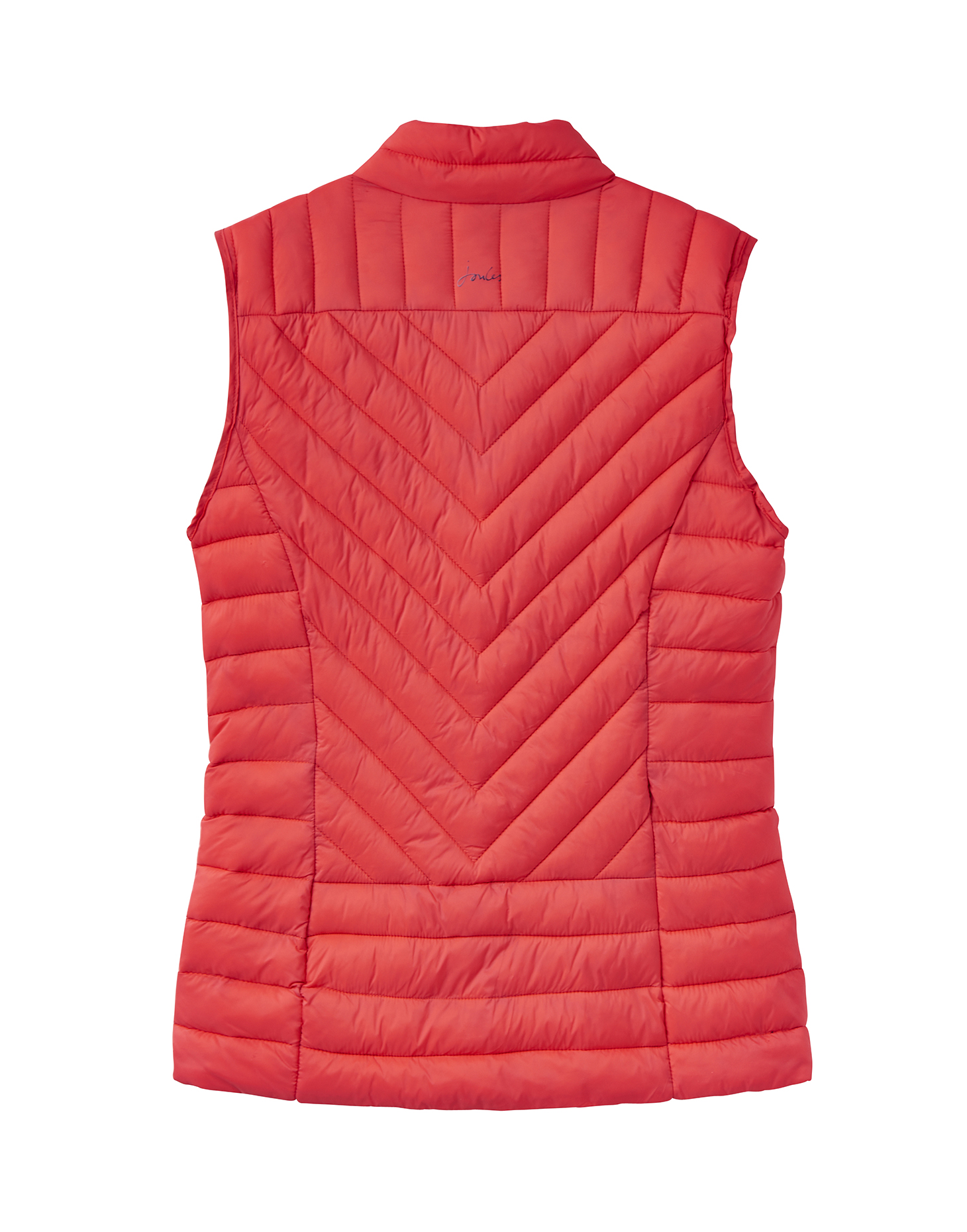 Ready to discover more massive savings? Head on over and join our mid-season sale!