Don't Forget Father's Day!
This year, Father's Day falls on June 19th so there is not long to go! That means it's time to find the perfect gift for your dad or other paternal figure in your life and there is plenty to choose from right here at Vareys Town & Country. With lots of outdoor clothing and must-have accessories available, all at the most competitive price point, you're sure to find the ideal Father's Day present among our extensive product portfolio.
Here are some great gift ideas to inspire you...
With summer just around the corner, the Cascade Sports Cap from top brand Barbour will make a thoughtful and useful gift for any gent. The headgear is made entirely from Barbour's traditional water-resistant waxed cotton and is cut to a timeless, classic style with a peak to protect the eyes from bright sunlight. An adjustable strap, finished with a smart brass buckle, means that one size fits all. Lined with Barbour's classic tartan, the cap is available in any of six colour options: Dusty Mint, Lobster Red, Stone, Racing Green, Dusty Pink, Olive, Black or Charcoal.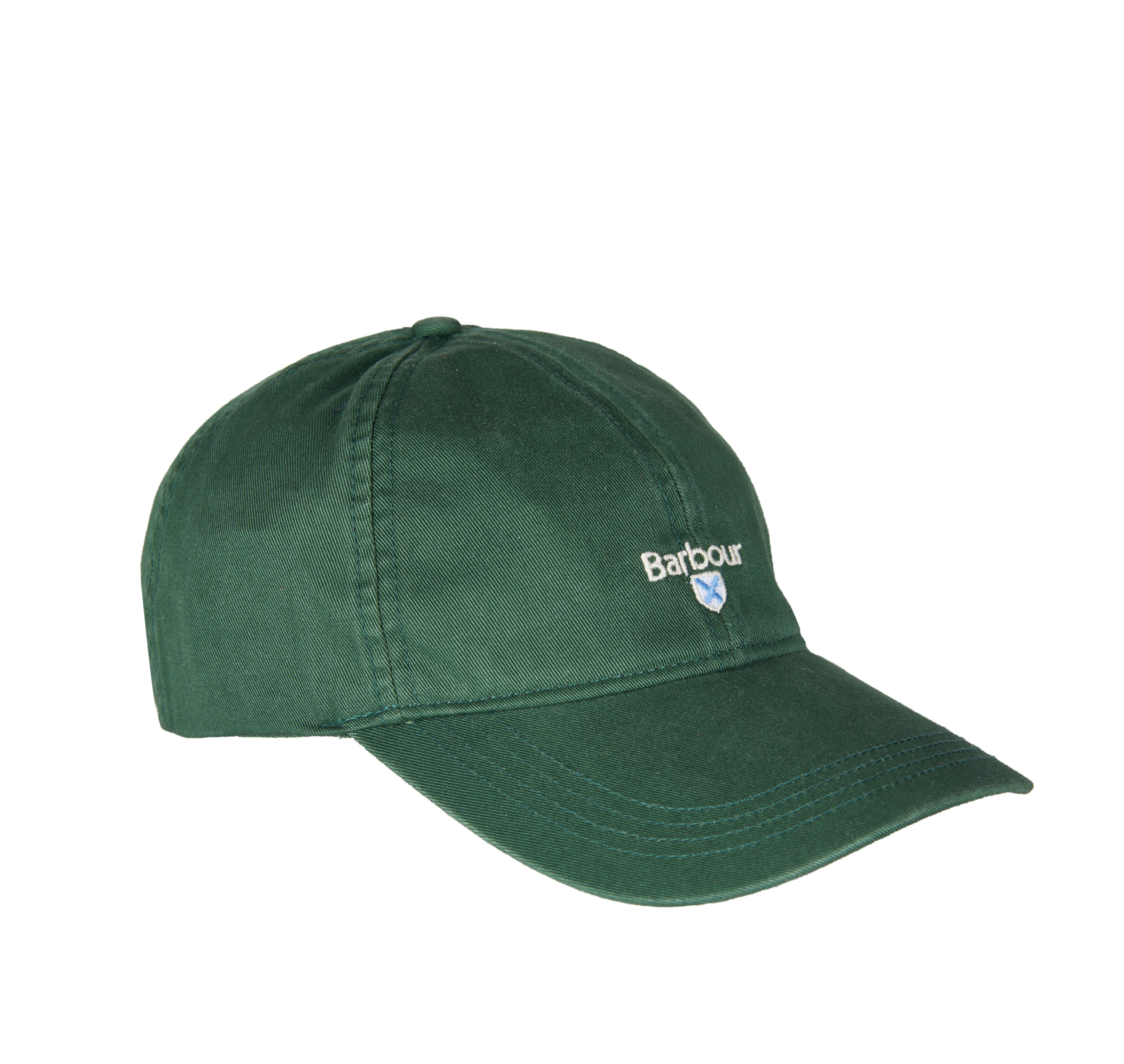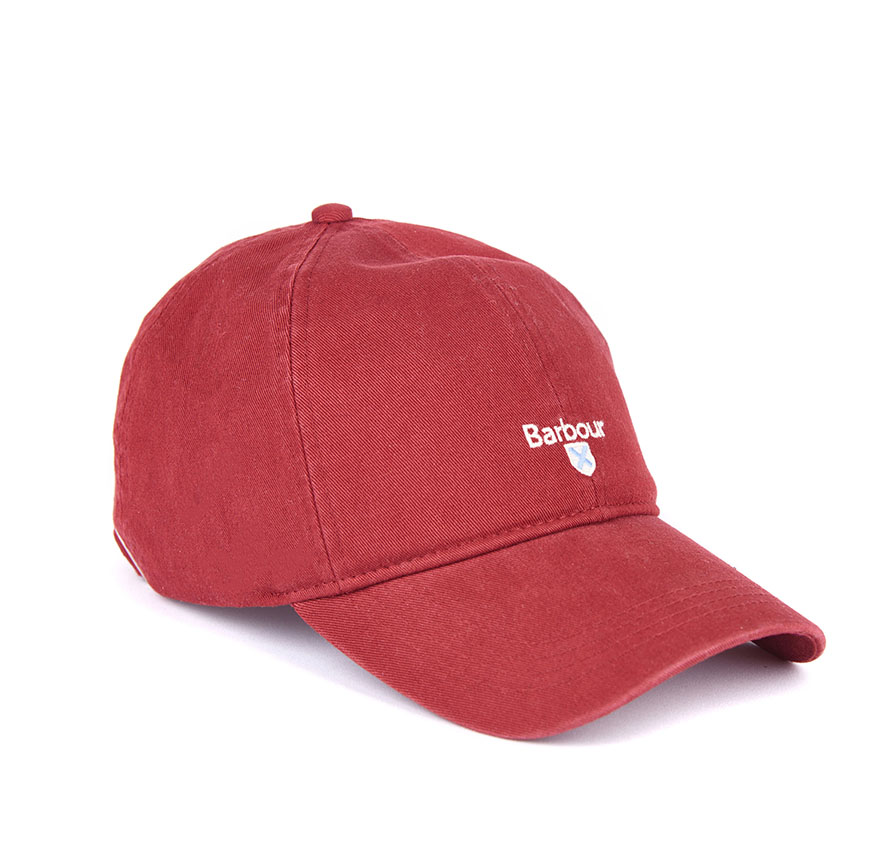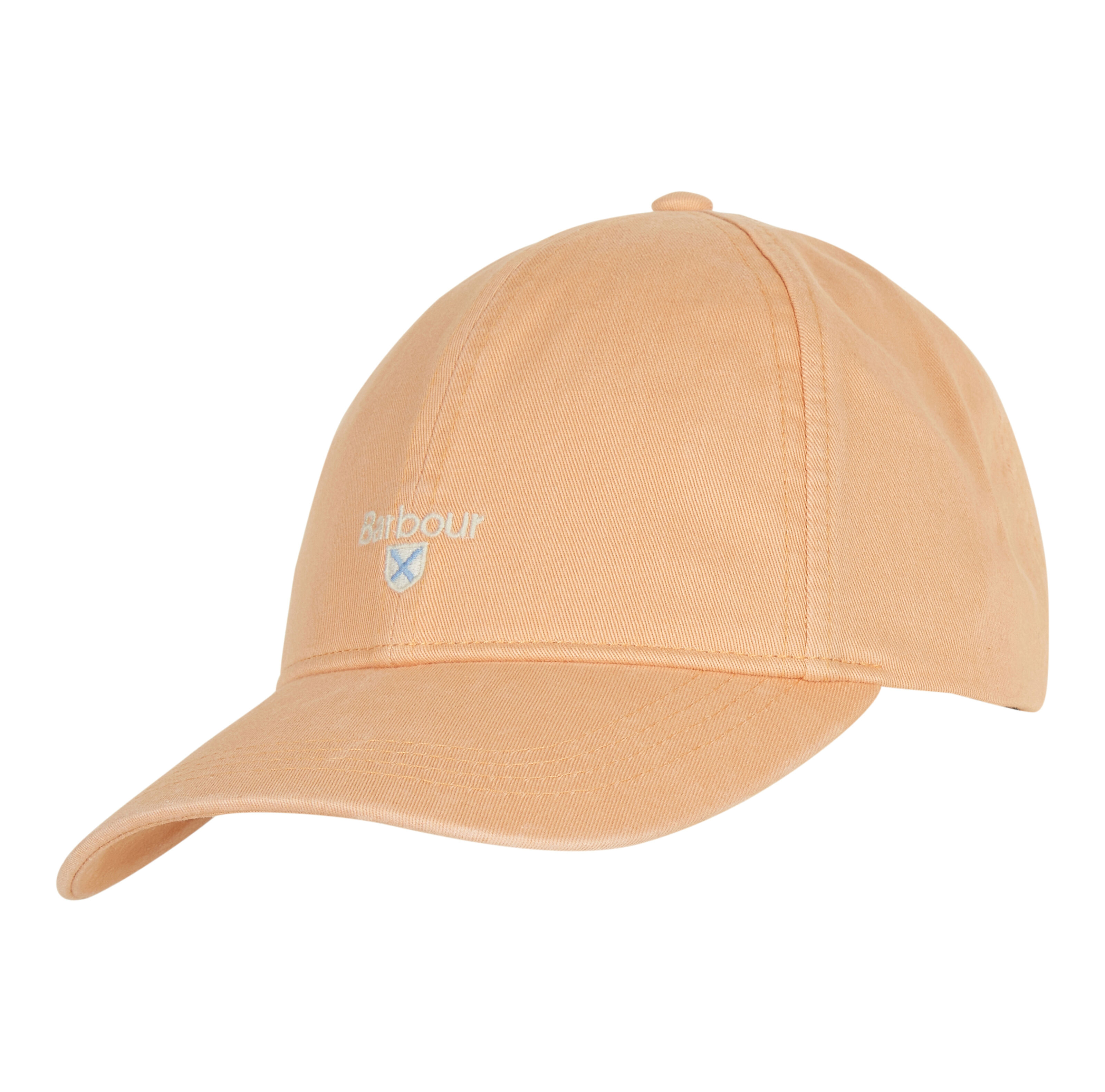 Inspired by iconic country styling, this versatile bag is equally at home in the urban environment with its genuine leather trims and antique brass fittings. The bag is made from sturdy waxed cotton and is fitted with a fully-adjustable webbing shoulder strap for the most comfortable carrying experience. Multiple pocket provide plenty of room for essentials and the bag features a double-strap fastening to enhance security.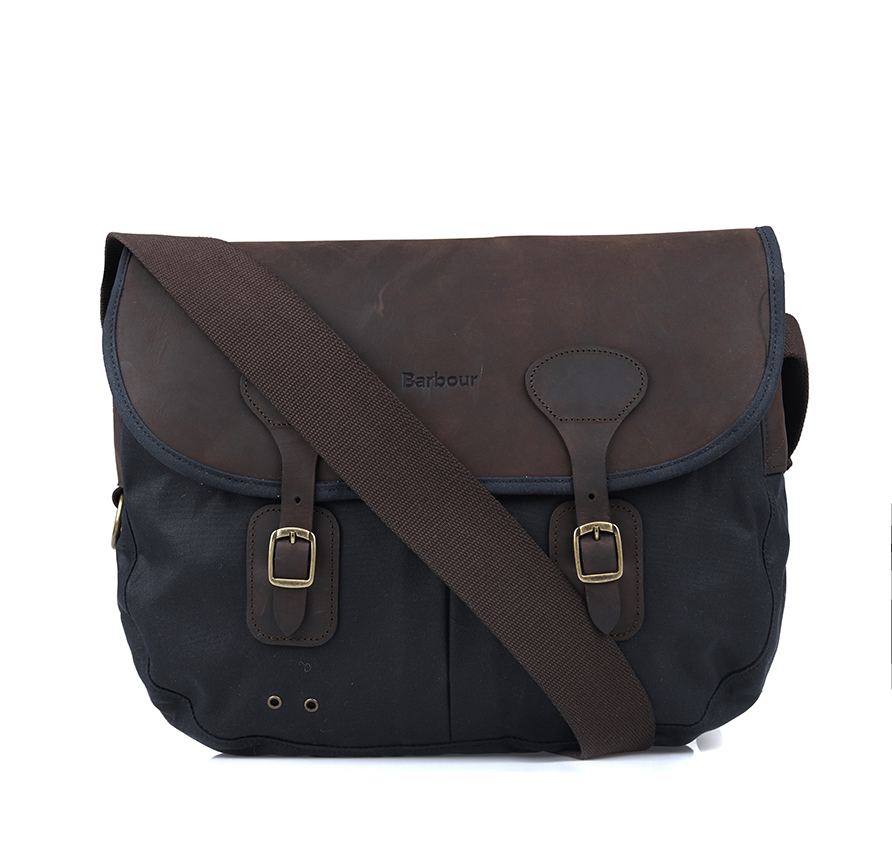 Brand new from renowned brand Dubarry comes the luxurious Knockroe tie, which is suitable for both smart and casual wear. The super-soft tie is crafted from 100% silk knitted in the traditional way and boasts a delightful texture which teams perfectly with it's horizontal lower edge. Exclusively available in Navy.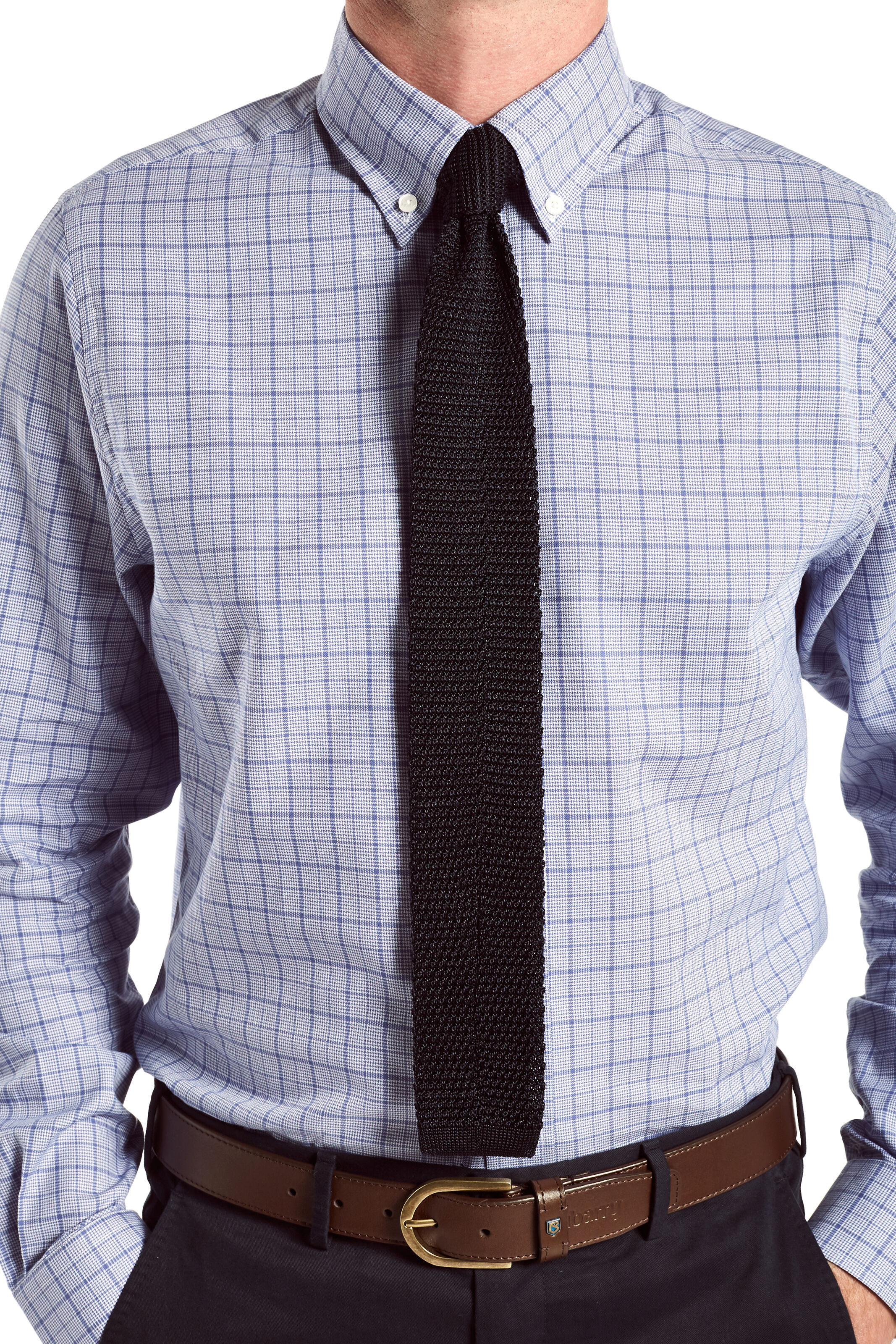 Your dad deserves a day of guilt-free laziness and there is no better garment to do it in than these superlatively-soft and comfortable trousers from Barbour. The trousers are made using 100% cotton of premium quality and are designed in Barbour's unmistakable tartan in seasonal Midnight Blue. Currently available with a £10.96 discount for a limited time!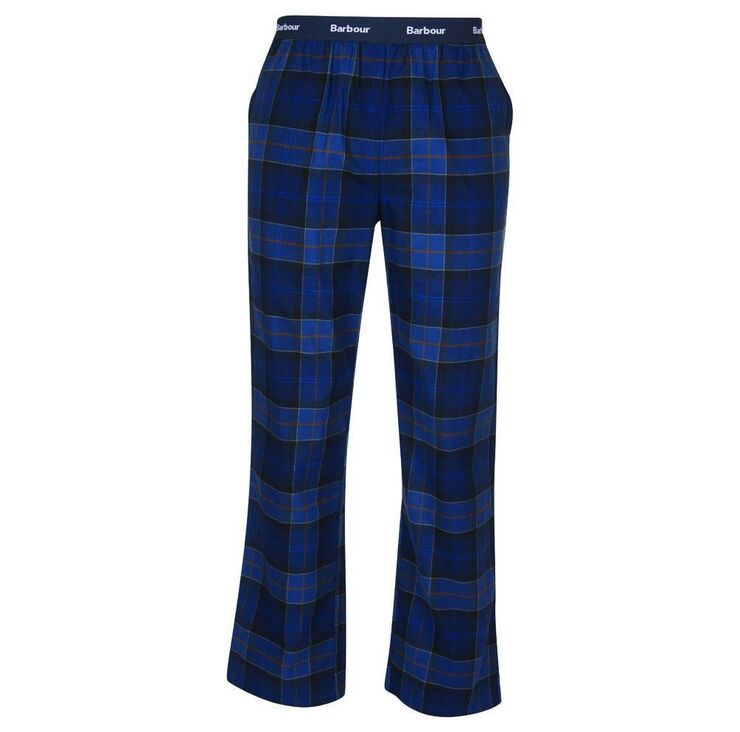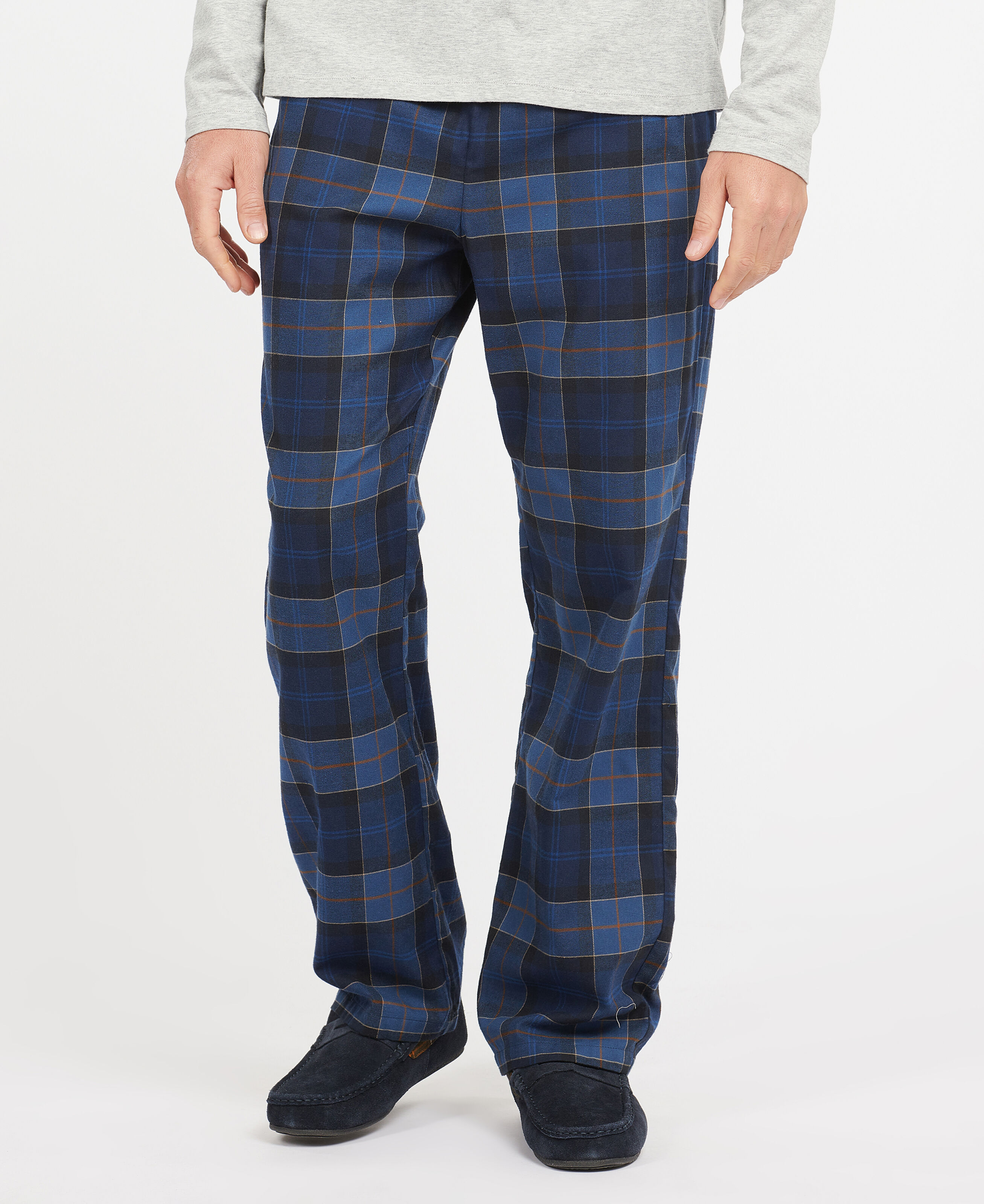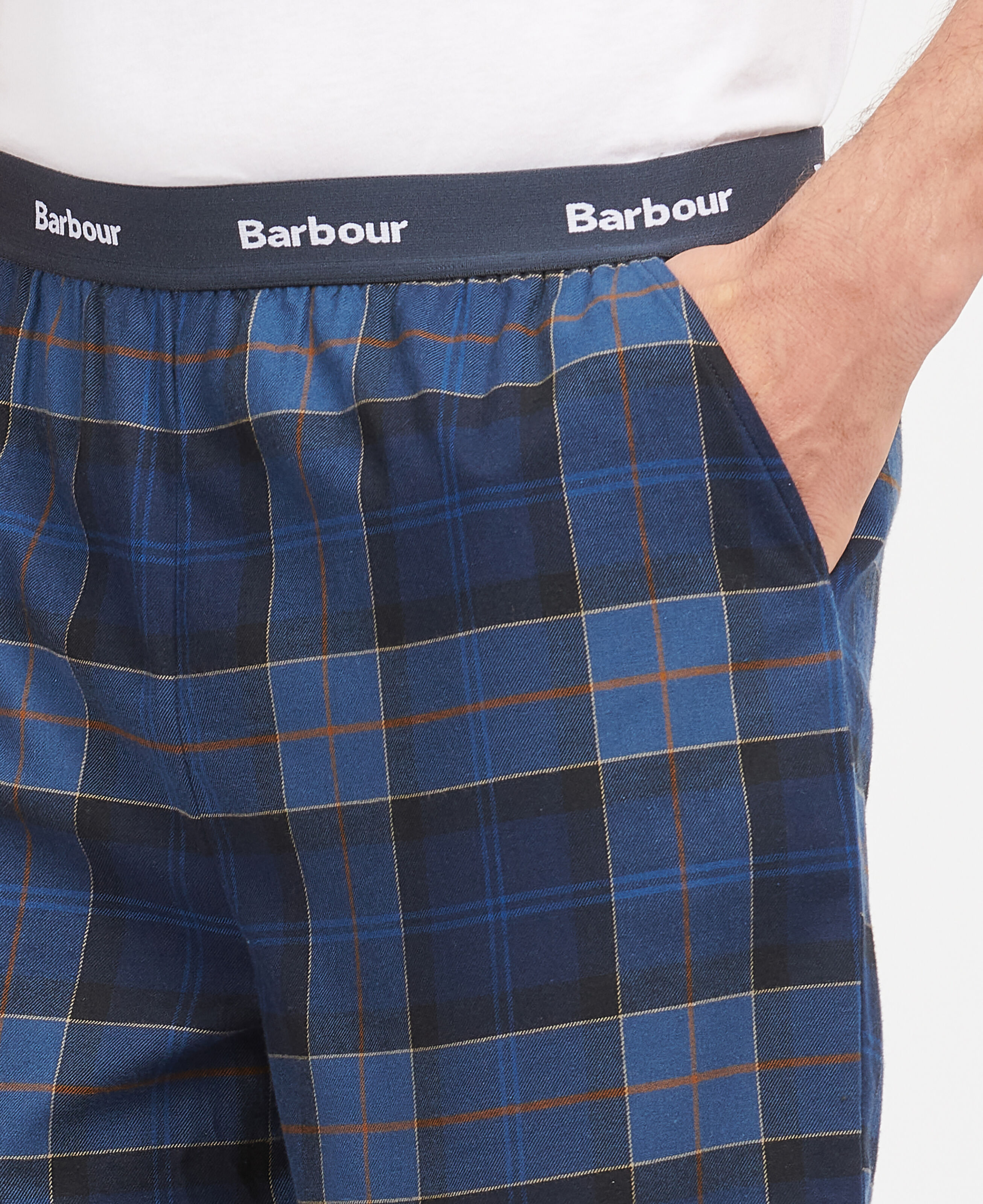 If you're struggling to find exactly the right Father's Day present then a perfect solution is to purchase gift vouchers so that your dad can choose for himself. The vouchers are available in multiples of £10 and can be used either instore or on our website.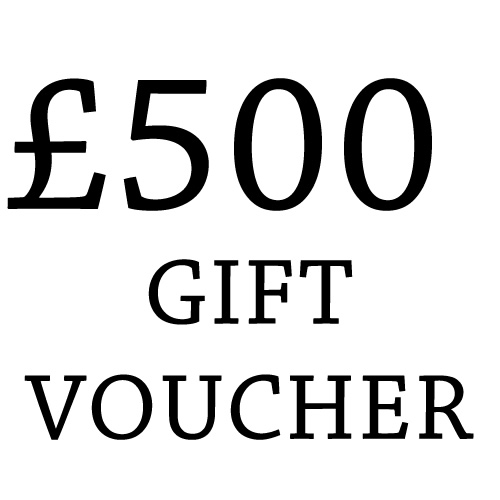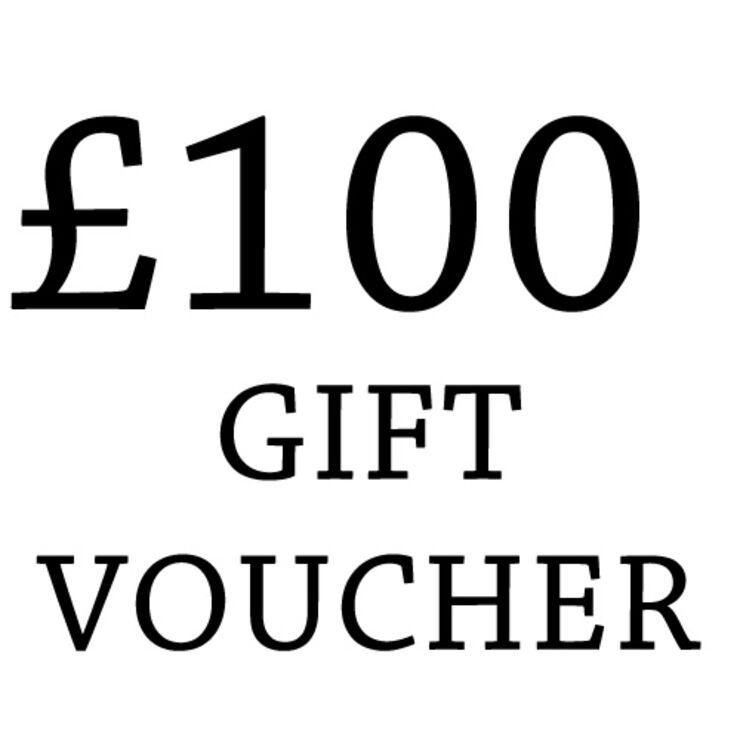 Make sure you are subscribed to our newsletter to receive news about our upcoming Loake sale, new Barbour collection and lots more. Happy Father's Day from all at Vareys Town & Country!