Last Chance to Buy Father's Day Gifts!
If you haven't already got your father or other paternal figure a gift for Father's Day then there is no time to lose! The celebration this year is on Sunday 19th June and it's a time to treat your dad to a thoughtful present to say a big thank you for all his hard work bringing you up.
One of the greatest gifts doesn't cost a thing and that gift is precious time spent doing absolutely nothing except lounging around and being pampered! If your dad is planning on spending the day catching up on some much needed rest and relaxation then you can make sure that he does it in style and comfort with these fantastic items from top brand Barbour.
There really is nothing better than sliding tired feet into a pair of good slippers. Barbour's Monty slippers, made in the classic moccasin style, are made using premium suede and are built on sturdy driving soles to provide extended durability. Rendered in classic Barbour tartan with boat-shoe side laces and antique metal branding details, the slippers boast a superlatively-comfortable lining crafted from cosy shearling fleece. Each pair is presented in a smart Barbour-branded gift box.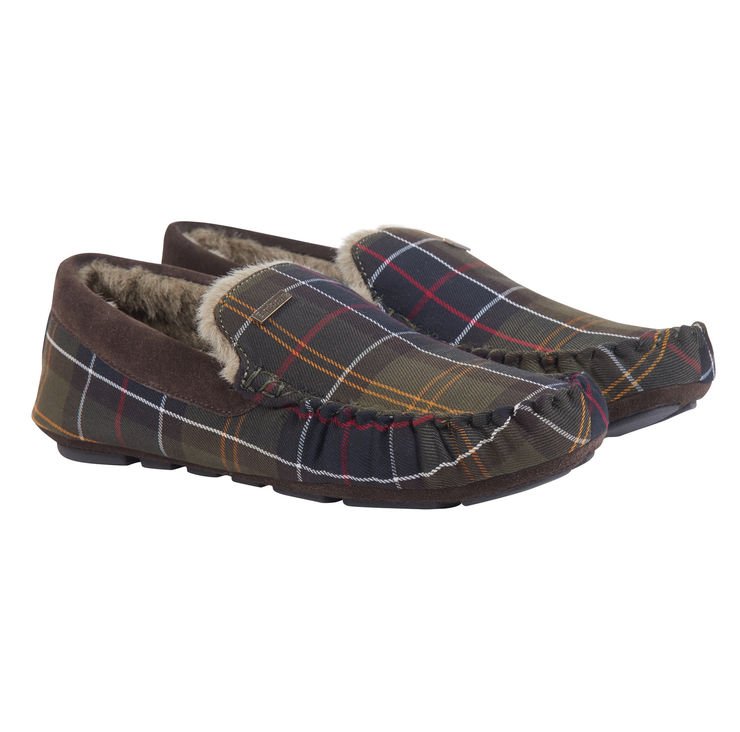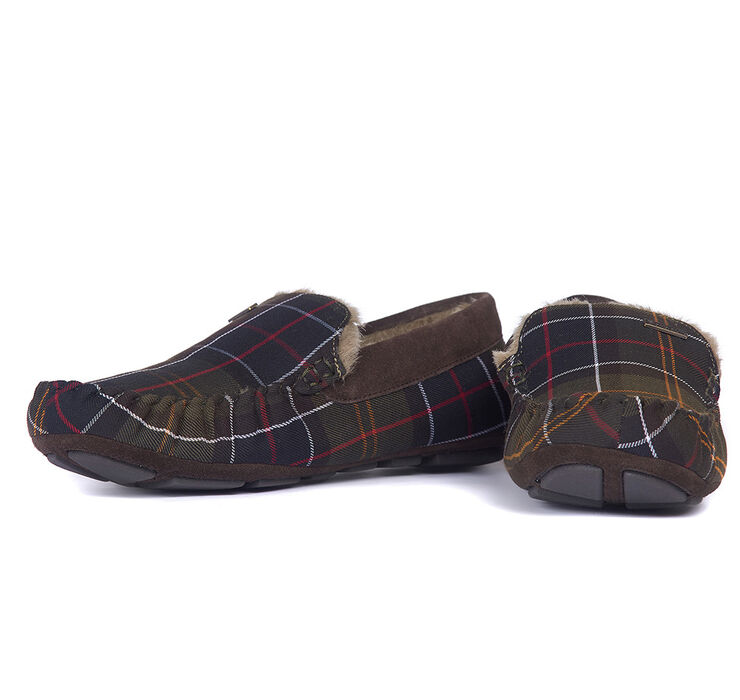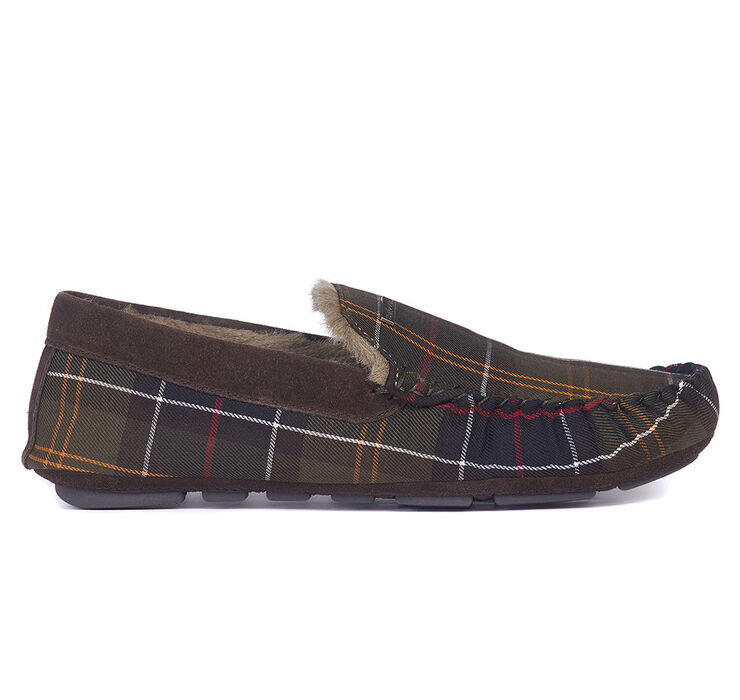 Now available from Vareys Town & Country with an attractive price discount on £20.95, this set contains two luxurious pairs of Barbour boxer shorts made from the softest, most breathable cotton of impeccable quality. The shorts are fitted with branded elasticated waistbands to deliver the perfect fit and come in two different colours: navy and tartan.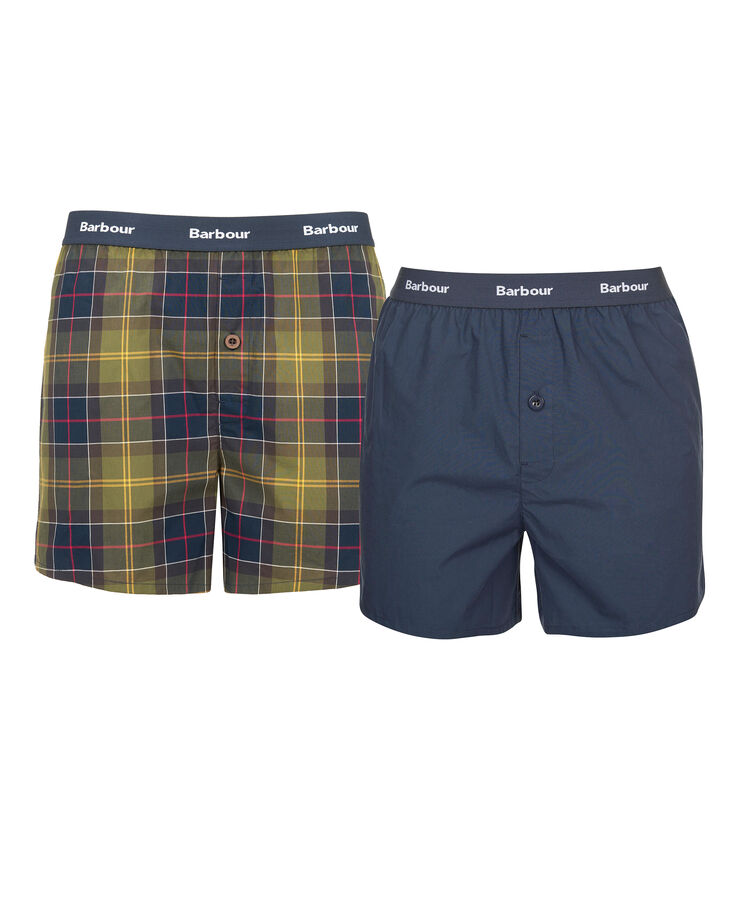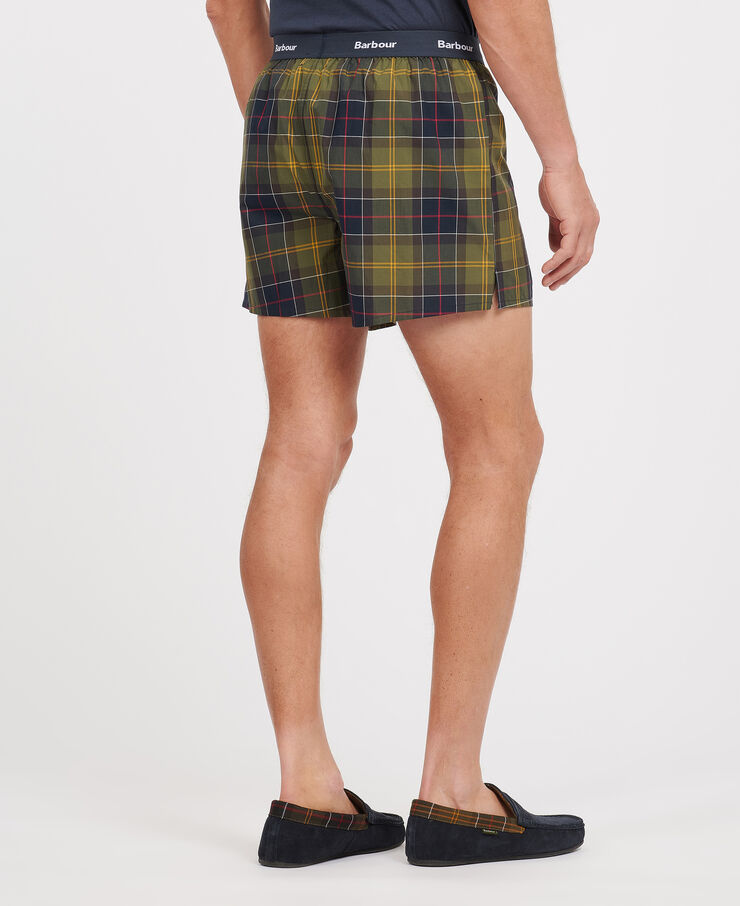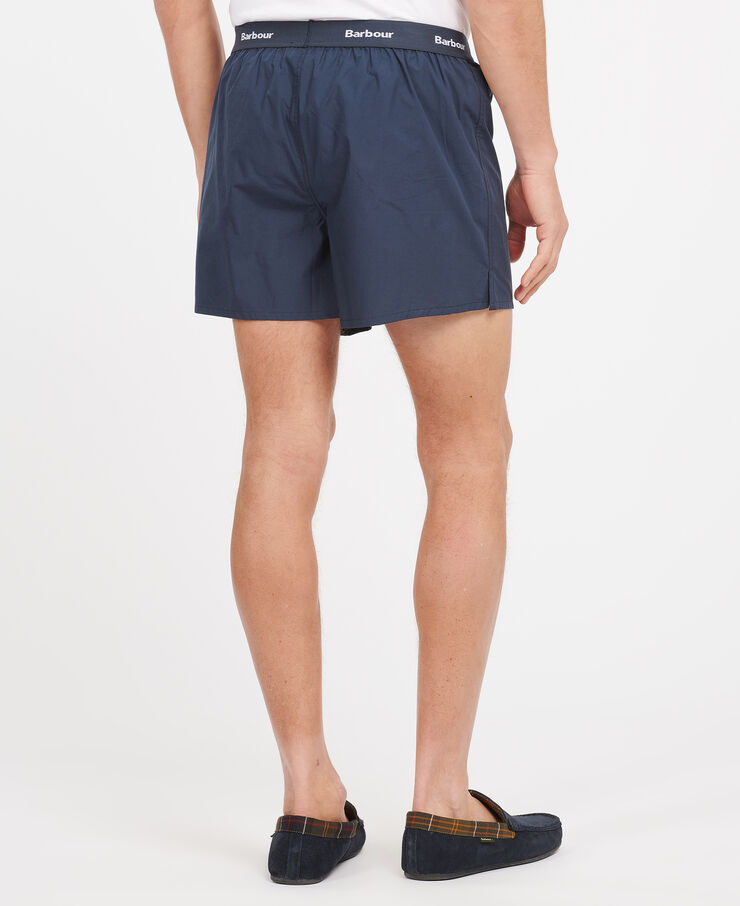 Whether worn at bedtime, in the morning or after getting out of a steaming hot bath, the Lachlan dressing gown from Barbour is the epitome of lazy comfort. Available in navy or charcoal colour options, each with signature tartan trim and Barbour branding, the dressing gown is made from 100% cotton and is currently available with a £20.95 price discount for a limited time.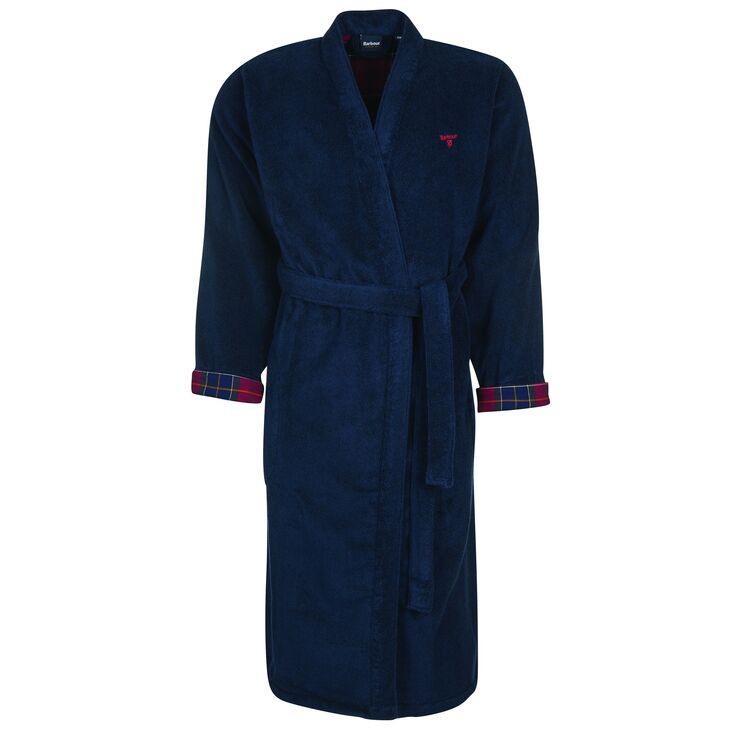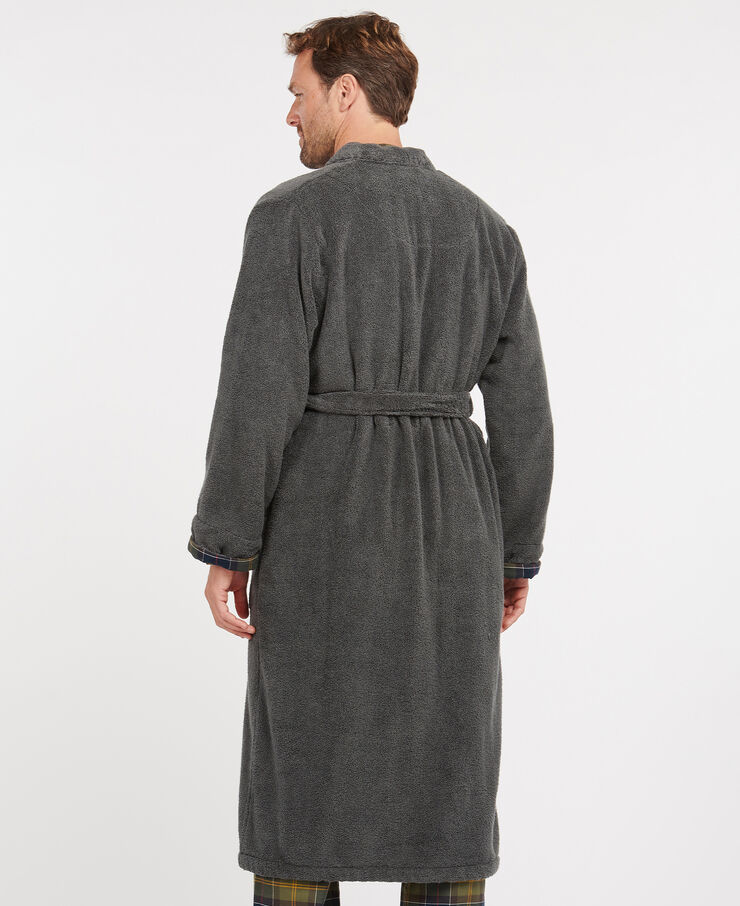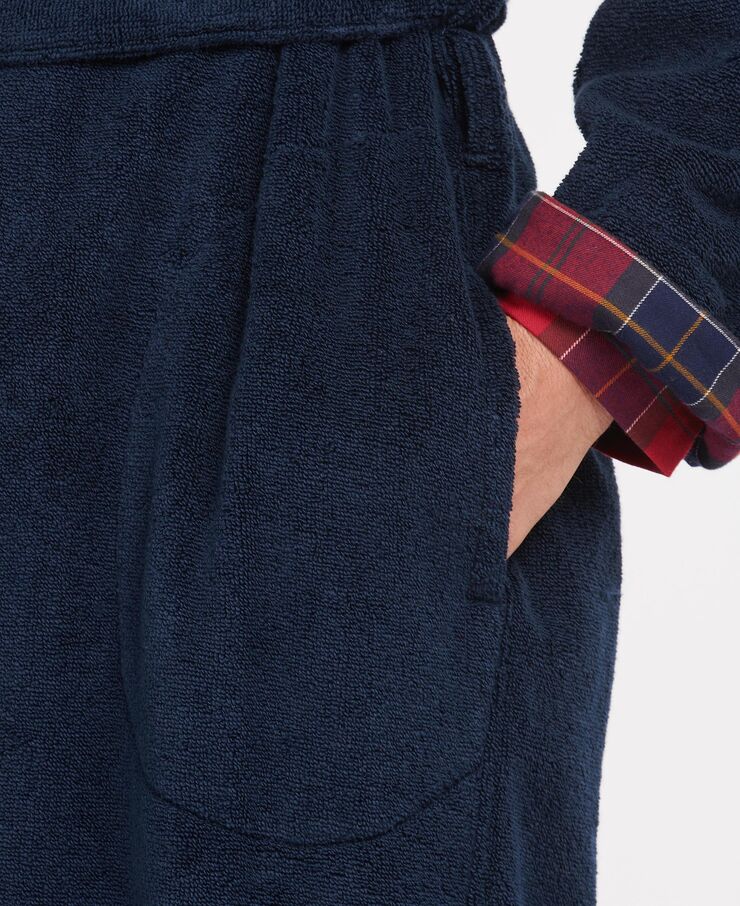 Perfect for wearing when stretched out on the sofa watching a movie, Nico Lounge sweat pants from Barbour feature an adjustable draw cord waist and are yet another item made from pure cotton to deliver the ultimate comfort. Carrying iconic Barbour branding and equipped with handy pockets, these trousers are coloured a deep, rich charcoal.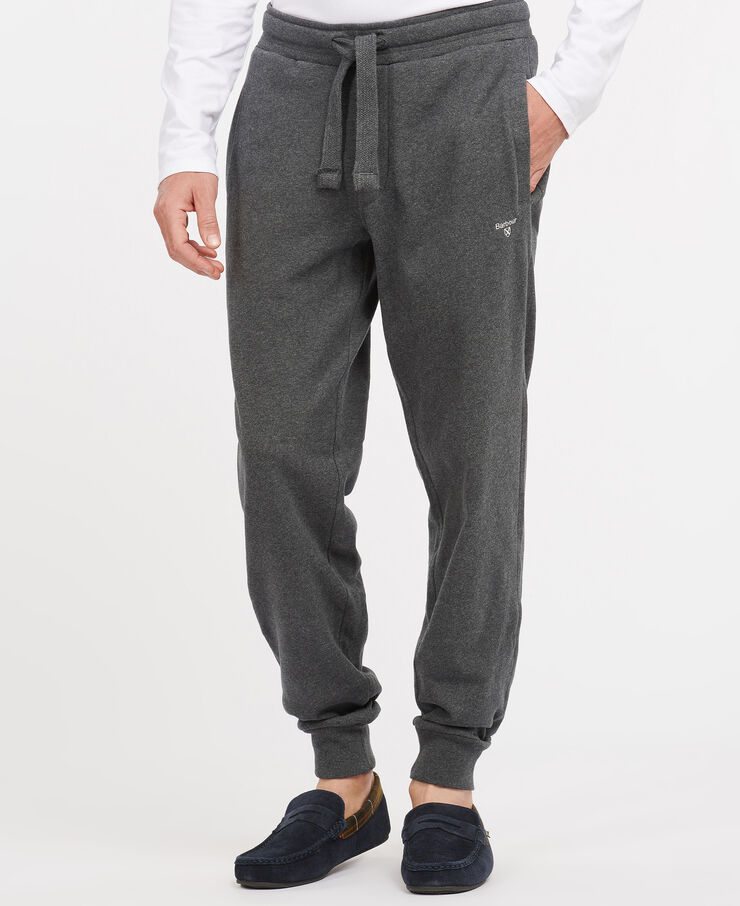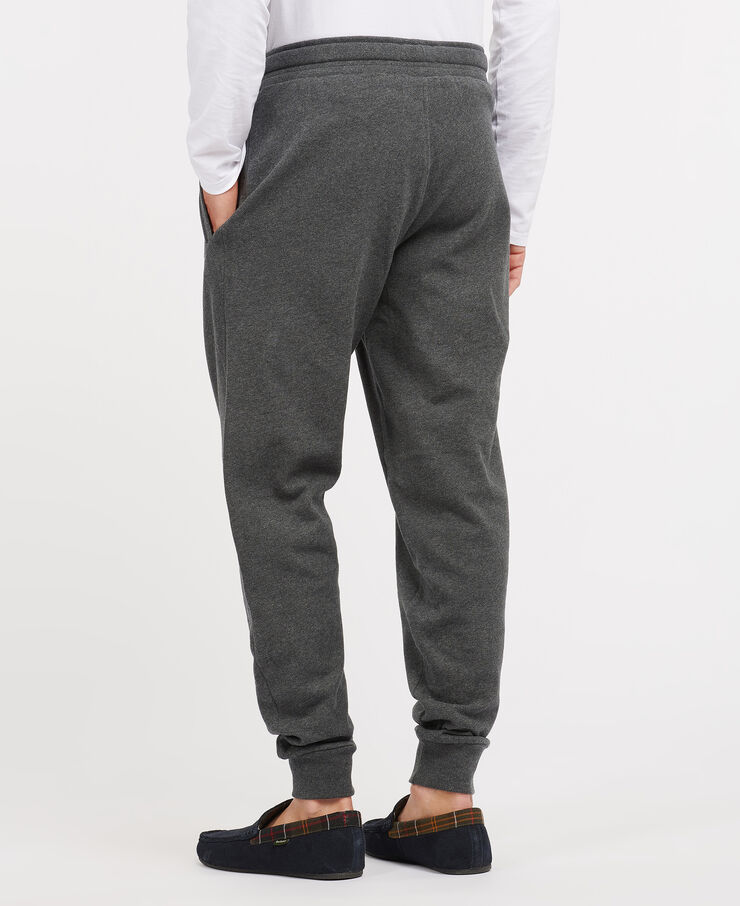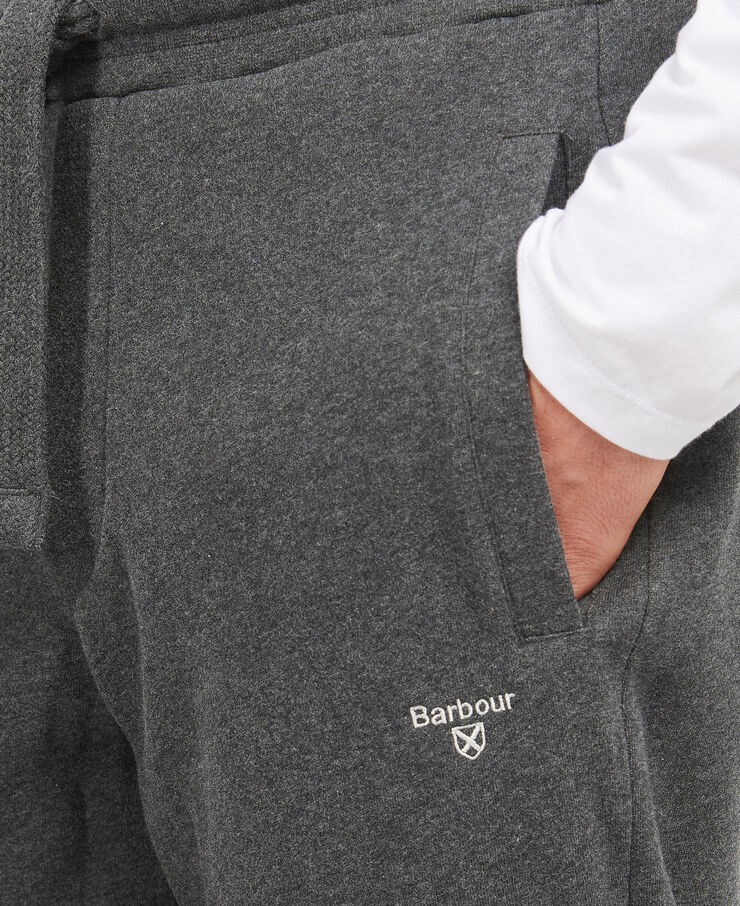 Some dads are easier to buy for than others and if you can't decide on the perfect present then our gift vouchers make a great alternative. The vouchers, which can be redeemed either instore or on the Vareys Town & Country website, are available in multiples of £10.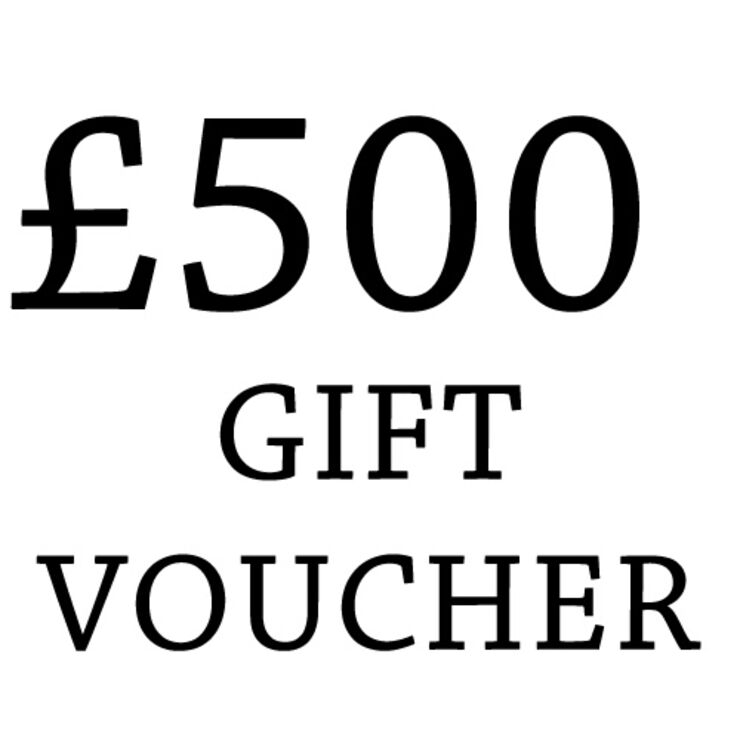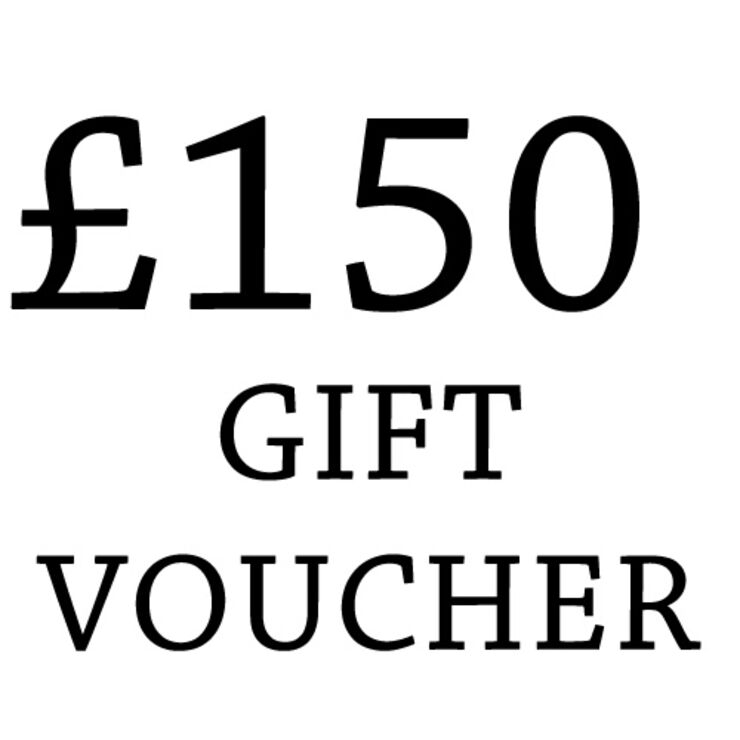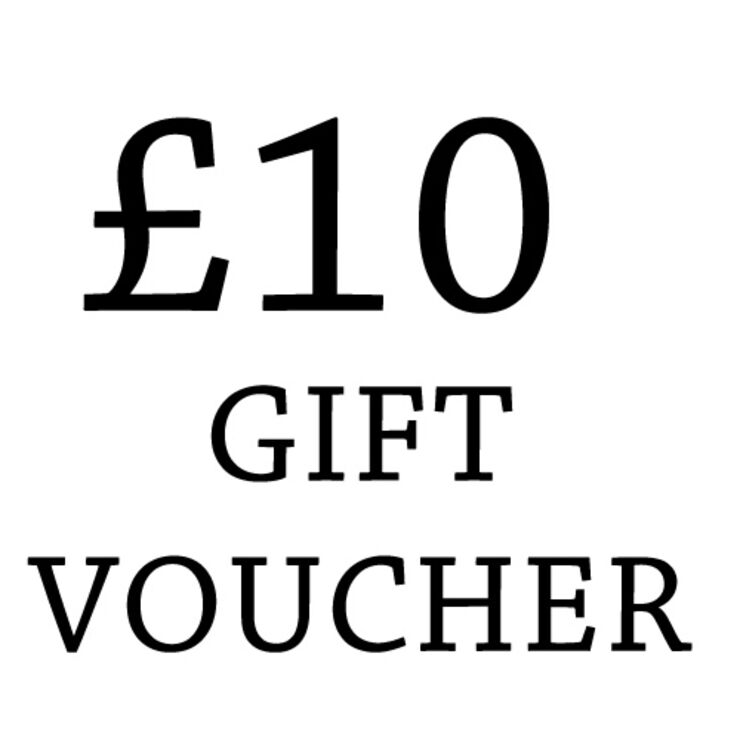 Check out our website to discover hundreds more amazing gift ideas for Father's Day!